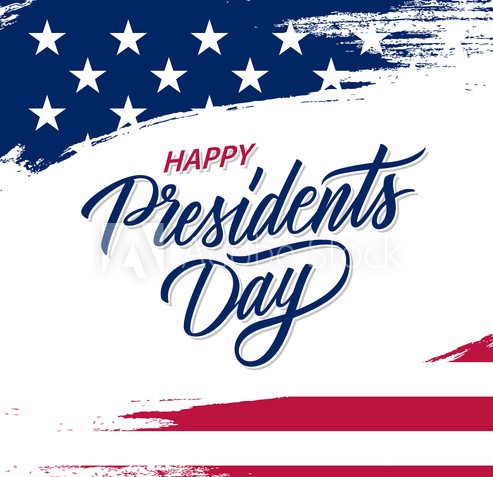 Don't you love America? I do! Very much so!
I mean, there is always a day to be happy about.
And President's Day is one of those days because, you know what I am about to say, don't you?
President's Day is a federal holiday, that means I get to spend a weekday with my Honey-bun!
My college folks, my two older kids, are in school
🙇‍♀️
but I still love their school because their school, University of Maryland (UMD), is my school and my husband's school. So, UMD is a family thing. We love UMD. So, we believe in their school policies even if they don't give my kids an off day on President's Day.
At least our little one is with us. So, it is a day we enjoy as a family.
Happy President's Day to President Donald  John Trump, president of the United States. 
May God bless him, his beautiful wife and children and his whole administration!
May God bless America! ///