Daily Archives: February 14, 2020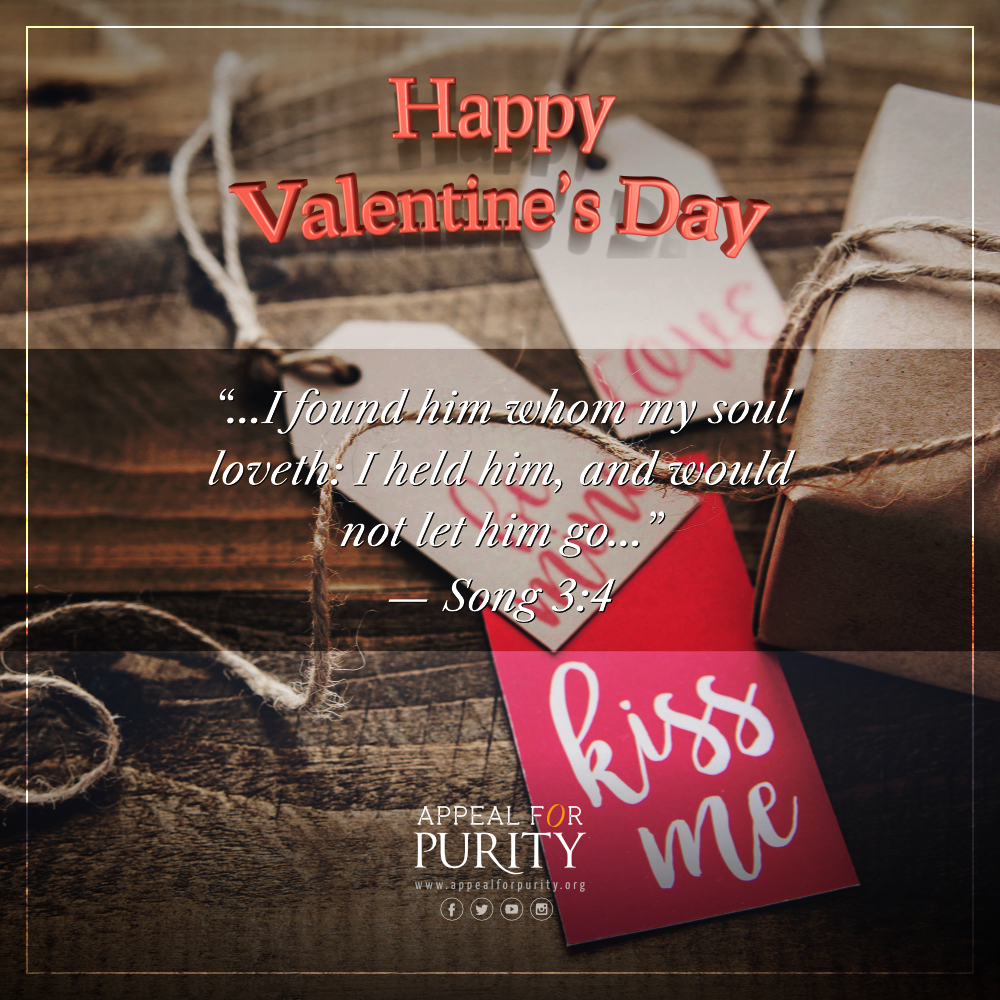 Yes, I love Valentine's Day! Continue reading Happy Valentine's Day →
Valentine's Day is just around the corner, actually tomorrow, so I think it's appropriate to talk about love, don't you? I think so!
One day, one of my sons said to me, "Mom, I love this girl, and unless I marry her, I won't be happy for the rest of my life, and I know this for sure."
Guess what grade he was in?
Second grade!