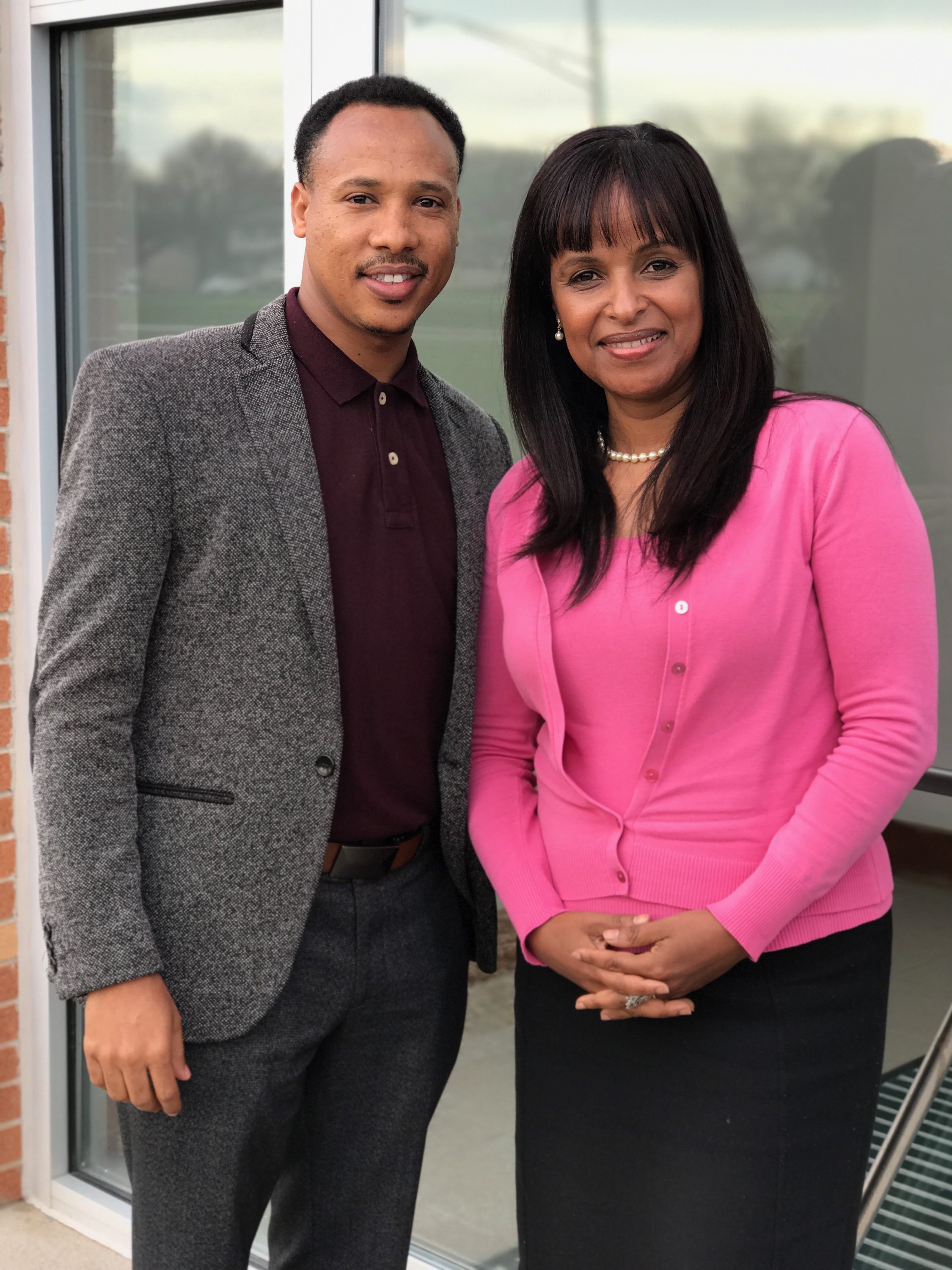 Meet this talented young Gospel singer, Biniam Isaac. He is originally from Eritrea and he resides in Indianapolis. I met him yesterday night at church in Indianapolis.
He attended the Single's Program because he is single. How? I am not really sure. I hope his "lost rib" is reading this. Oh, my! I think I'm going to be in trouble
?
.
Anyways, I haven't heard his songs until yesterday night and let me tell you something. You don't have to understand Tigrigna. When you hear him sing, you will raise your hands and worship Jesus. Wow! His voice is just amazing.
If you can hear and understand Tigrigna, you have to get his first Gospel CD called Bele Kone (Vol 1). He also sings in Amharic.
Thank you Bini for ministering to us yesterday night. You're a gift to the Body of Christ. Stay blessed my dear brother! ///