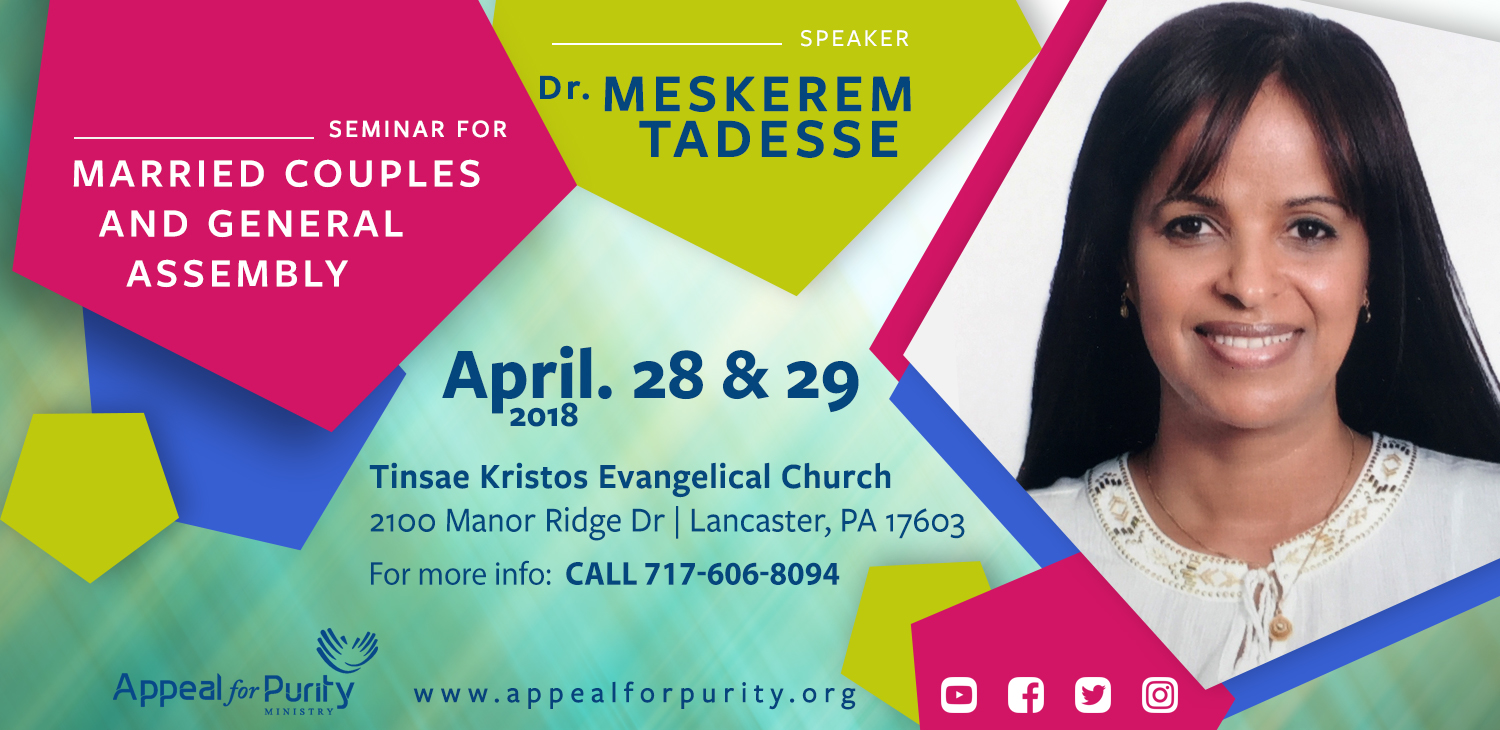 Praise God for opening up yet another door for me! May His name forever be praised!
I just came back from Indianapolis few hours ago and I am totally exhausted to say the least. I will tell you more about it, God willing, tomorrow but now I want to share with you the flyer for my upcoming program.
So, if you live near or around Lancaster, PA, come and worship God with us at Tinsae Kristos Evangelical Church,
Saturday, April 28 and Sunday, April 29.
If you don't live in Lancaster but know someone who does, invite them on my behalf.
For more info, call the number you see on the flyer. ///