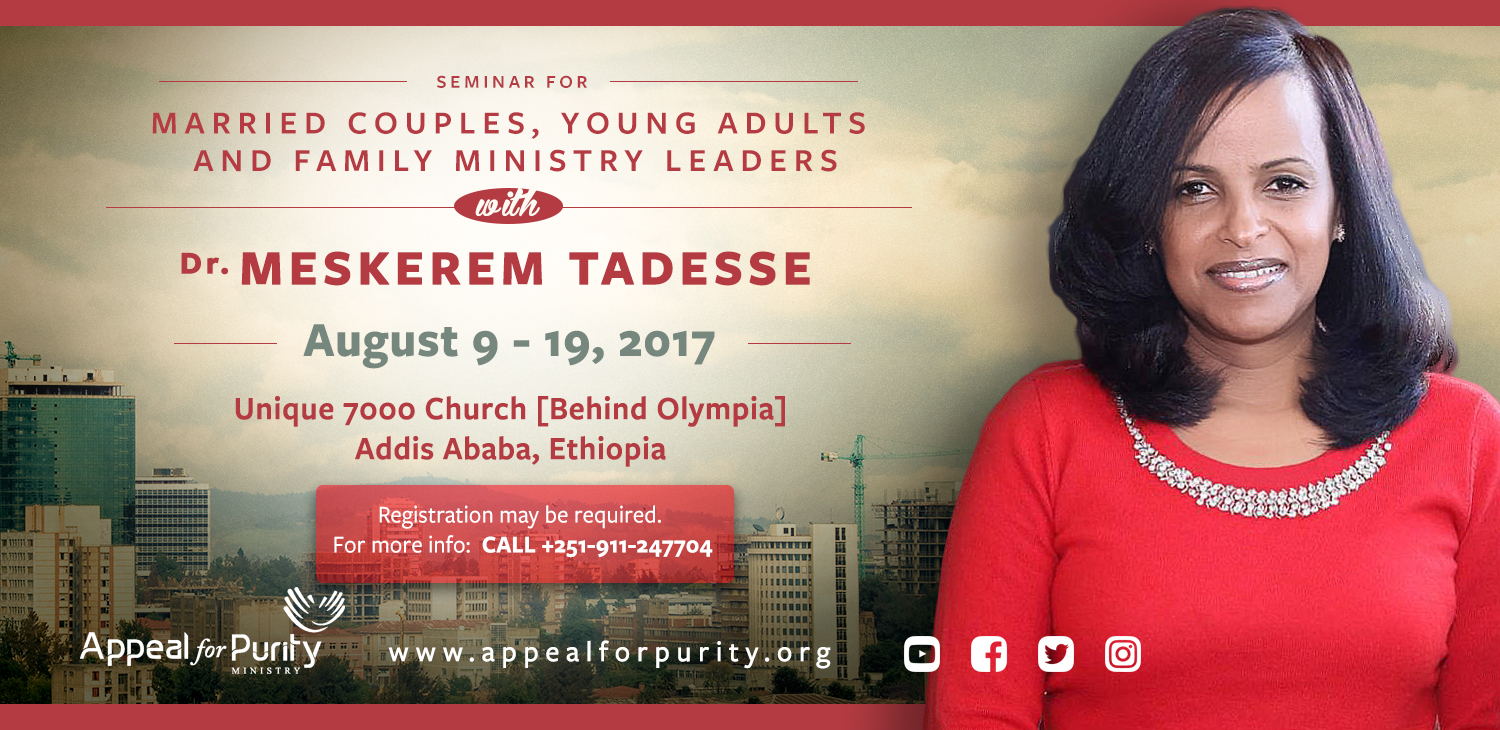 God opened up yet another opportunity for me to invest in the next generation! May His name forever be praised!
One church, Unique 7000 Church in Addis Ababa, Ethiopia, invited me for a 10 day long program. I'm more than excited! I will be ministering to young people, young married couples and the general assembly. During this time, I am also given a chance to spend few days with family ministry ministers from different churches.
The exciting news doesn't end here.
I know, it's too early to talk about it now but hey, I can't keep it to myself long.
My book, Beyond the Fairy Tale, in Amharic (the title is also going to be in Amharic), will be released in Addis Ababa, Ethiopia during the program.  I met these amazing and vibrant young people who get things done in a professional, efficient and timely manner. I am very thankful for each one of them. I sure will mention their names in the future; but for now, I just want to share with you this news so you pray for God's will be done.
So, if you live in Addis Ababa, I would like to invite you to come over and worship God with us. Some of these programs may require registration. For more info, you can directly contact the church by calling the number you see on the flyer. ///