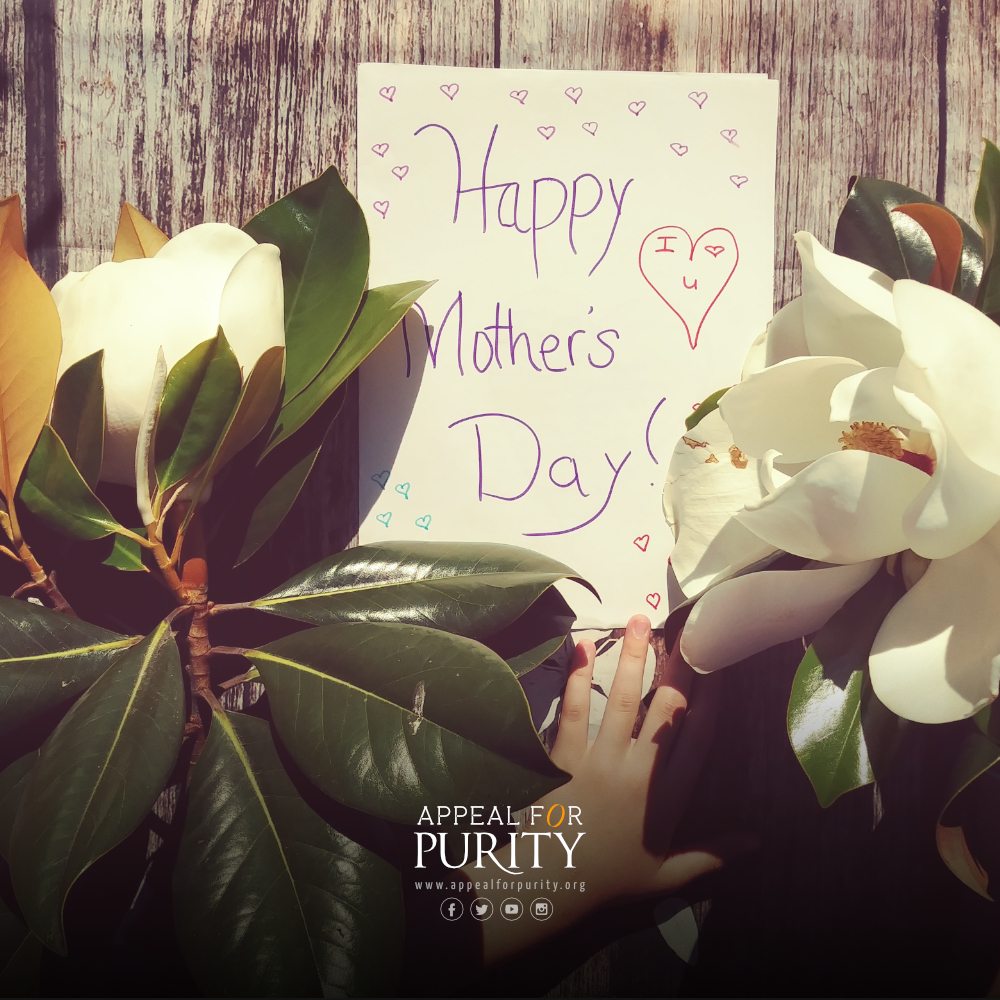 Don't you love to say to someone, "Happy Day?"
I do especially in this COVID-19 lockdown time!
Happy Mother's Day to all of you mothers out there!
It's wonderful to be a mother.
For me personally, second to being a wife to the man I immensely love, I love being a mother.
And what a joy and a blessing to be a mother of three beautiful kids who love, respect and honor me as their mother!
Yes, it is such a blessing to be a mother.
Enjoy this day while it lasts! Mine started with tasty chocolate cookies that my eldest son baked.
Let your kids treat you! You deserve it!
And fathers of little kids, please help your little ones to make "Mother's Day" card to their mother and surprise her. And make sure you video record that so your kids won't forget what you did. ///