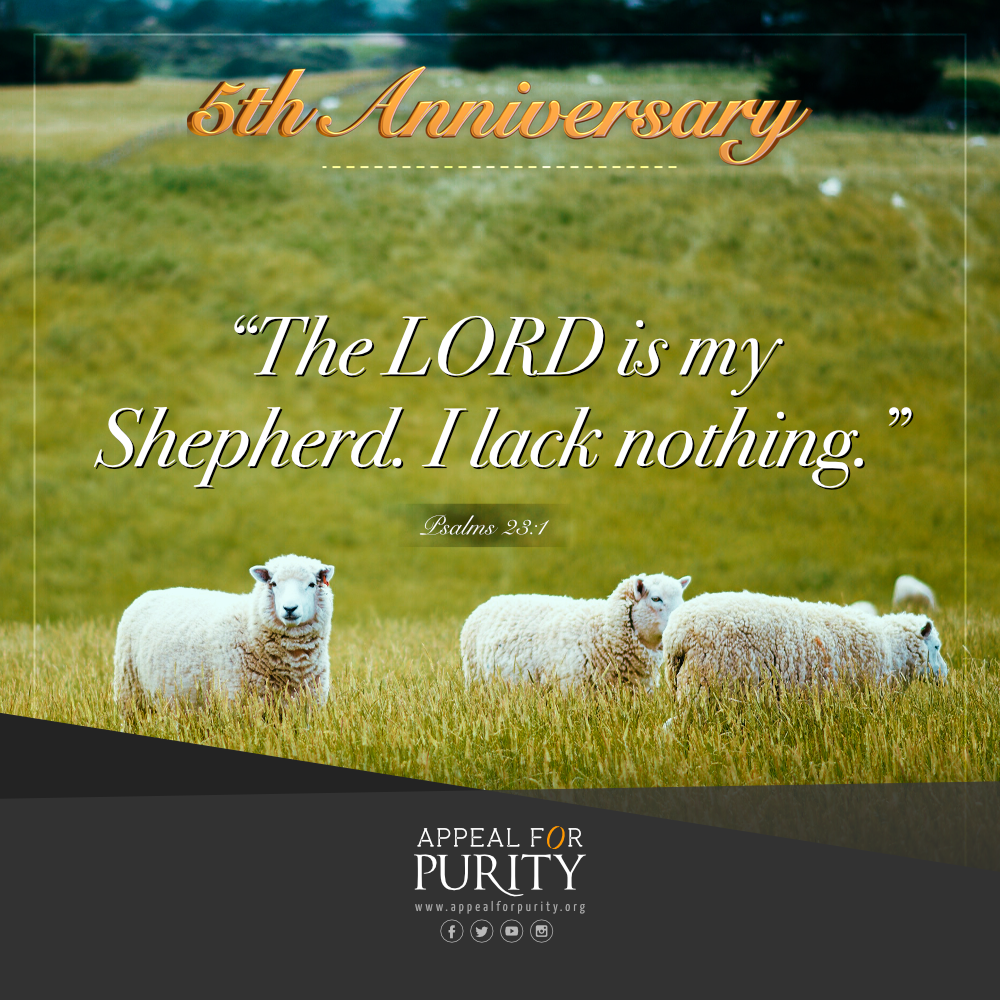 I love this ride! I am serious, I do!
Today is the seventh day of our fifth year anniversary celebration of Appeal for Purity (A4P)! Thank you guys for riding with me for the last six days. Today is the last day.
You know, my plan was to make the seventh day, the last day, to fall on Wednesday, October 31 which is the actual anniversary day of A4P. But I miscalculated the days! Oh, well, it is okay. I am good at forgiving myself.
Well, that is a lie! The truth is I often struggle to forgive myself. Let me state it a little different way: I am a recovering perfectionist who struggles to forgive myself. Praise God! I am in recovery now. So, Missy, I forgive you for miscalculating the days. You are still okay even if you make that kind of mistake.
I am telling you, this "self-talk" thing is working well for me. Try it. You may like it.
Okay, back to business. Today is the last day I am sharing with you one or two lessons God had taught me over these past five years. Since this is going to be the last one, it was hard for me to choose from all the lessons I learned to share with you. But at last I picked this one because I believe that it may benefit you greatly.
As a worker in the Kingdom of God, I am becoming very familiar with some of God's promises especially with "Do not fear!" Oh how I love that promise! Why? Because I am a fearful person and God wants to get rid of that fear from my life and makes me a courageous woman in Christ! So, I hold on to that promise every waking hour of my life.
But given my natural bent, adding to it the struggle of being in a ministry, no Bible verse is a life-giving verse for me as Psalm 23:1.
"The Lord is my shepherd, I lack nothing." (Psalm 23:1)
God had hammered this verse on my heart so many times but I annoyed Him by saying this: "But the truth of the matter is I don't have this and that. I need this but I don't have it. I lack many things."
God kept on saying to me something like:  
"Missy, you are a sheep. You know nothing except being a sheep. I am Your Shepherd. I know what you need and I am here to provide all your needs. And it is always true that you lack nothing because I am Your Shepherd!"
If I say, Jesus is my Shepherd, I should know that I am His sheep. If I am His sheep, I have to act like a sheep and live like a sheep.
So, my friends, whether you are a full-time laborer in the Kingdom of God or not, always remember that God knows what you need, you don't. When you feel like you lack something, know that the devil, your flesh and this material world have tricked you.
The truth is,you lack nothing! Because Jesus Christ is your Shepherd. ///
P. S. BTW, if you want to read Psalm 23 in depth, I recommend that you read this wonderful book: "A shepherd Looks at Psalm 23" by W. Philip Keller – (the author is a shepherd in real life)