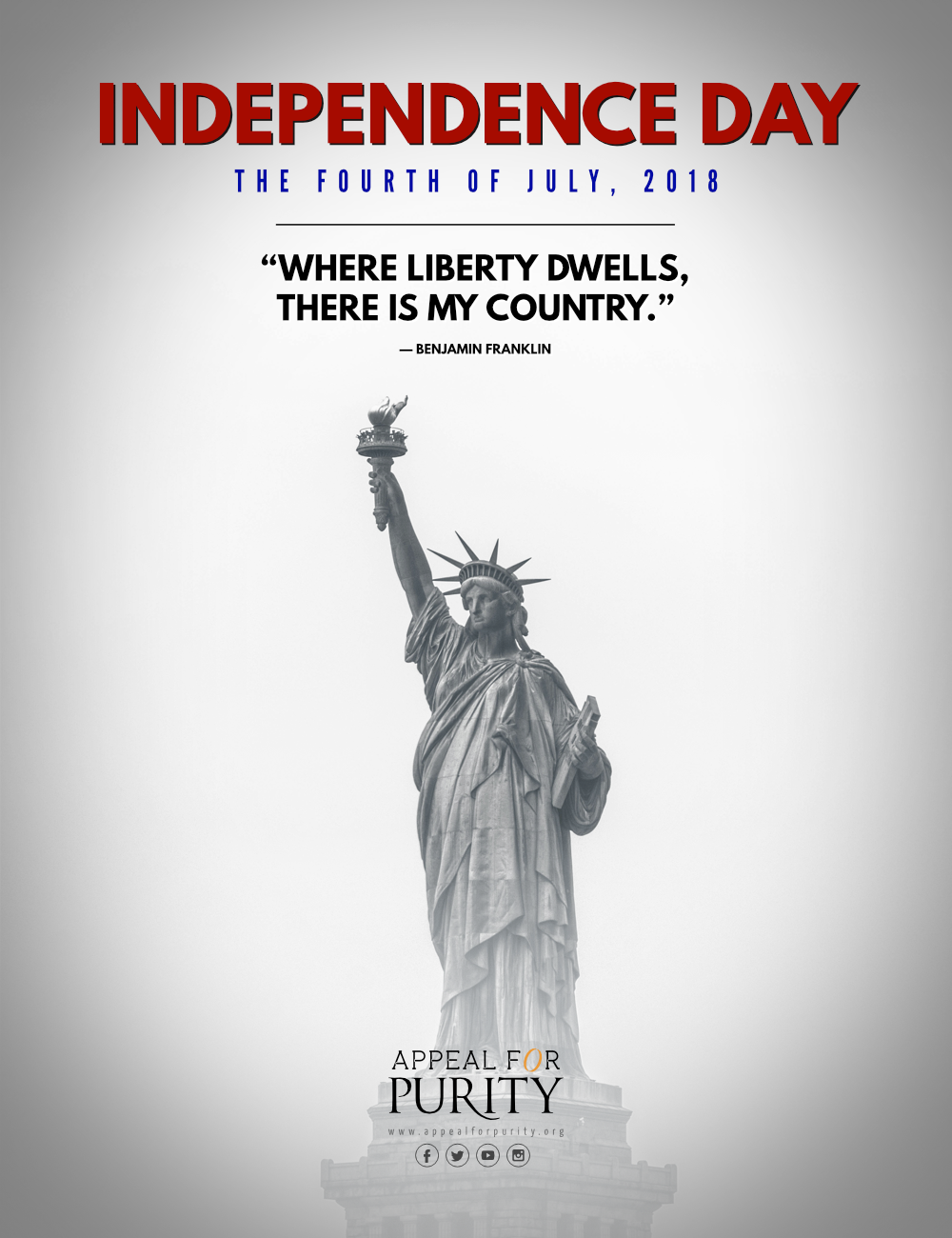 ?
I am not in America. I am still in Kampala, Uganda and I am not happy at all for missing one of my favorite holidays, Independence Day! I am going to miss the fireworks, the barbecues, the parade and all.  And of course I am going to miss having my husband and kids at home on holidays.
It is okay. I still celebrate this wonderful holiday here in Kampala.
Yes, "Where liberty dwells, there is my country!" America, "the land of the free and the home of the brave."
No, I am not an American. I am an Ethiopian immigrant living in America but I consider America as my own land, my own country. I mean, duh! In America, I went to school and achieved what I always dreamed to achieve. I got married in America. In America, I gave birth to beautiful three kids. In America, I celebrated 21 years of marriage with one handsome man. I mean, the list goes on and on.
So, I love America and I am glad that it is the land of the free and the home of the brave. Who are the brave? The founders of this great nation that wrote the Constitution reading the Bible (eleven years after they declared their independence on July 4th, 1776.)
May God bless America! May God bless President Trump and all his administration!
Happy Independence Day to all of you who are celebrating this historic holiday! ///