Daily Archives: October 5, 2018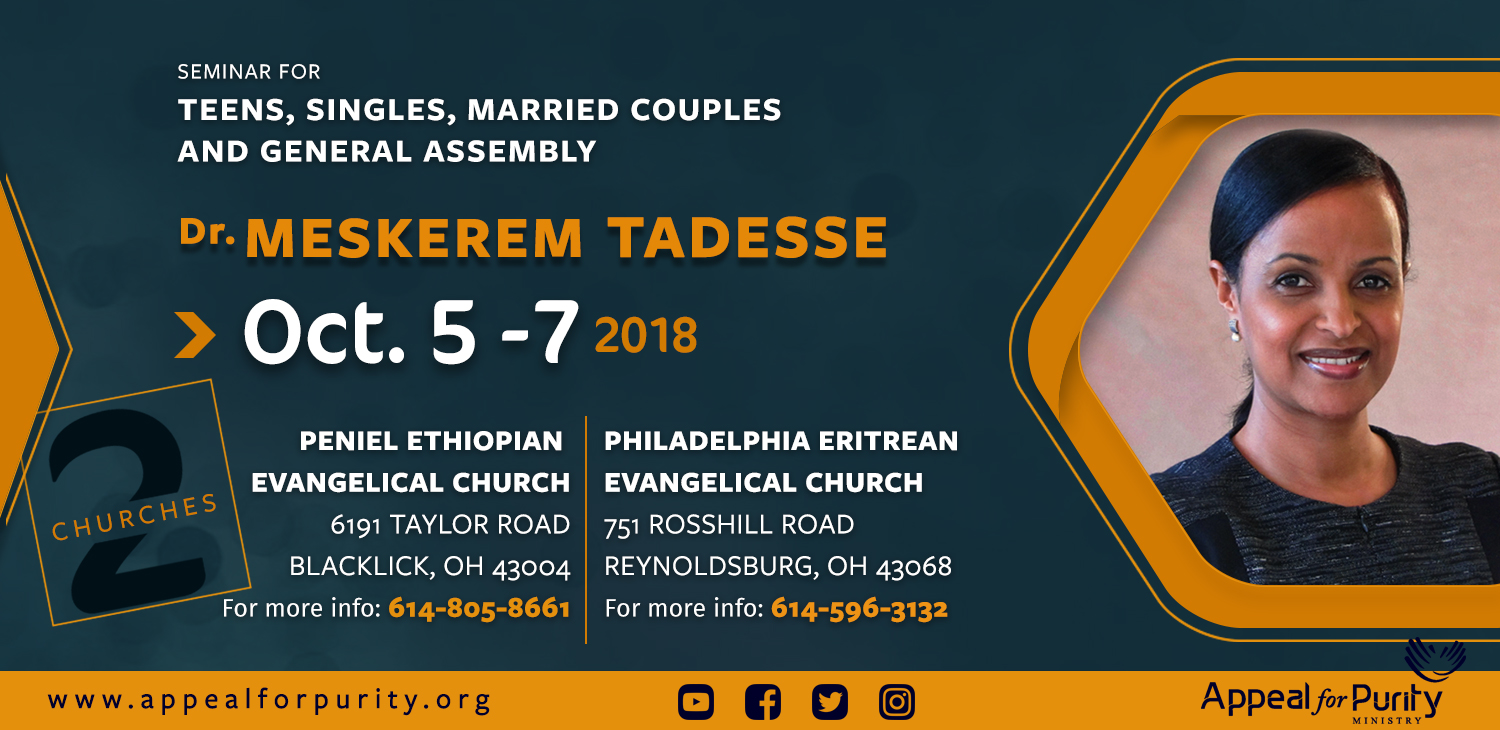 The Columbus program starts today at 6pm at Philadelphia Eritrean Evangelical church.
– – – the title of Deuteronomy chapter 14, in NIV.
I read and studied this chapter last week but for some reason, the truth I thought I saw in that particular chapter stayed with me to this day.