Daily Archives: May 14, 2021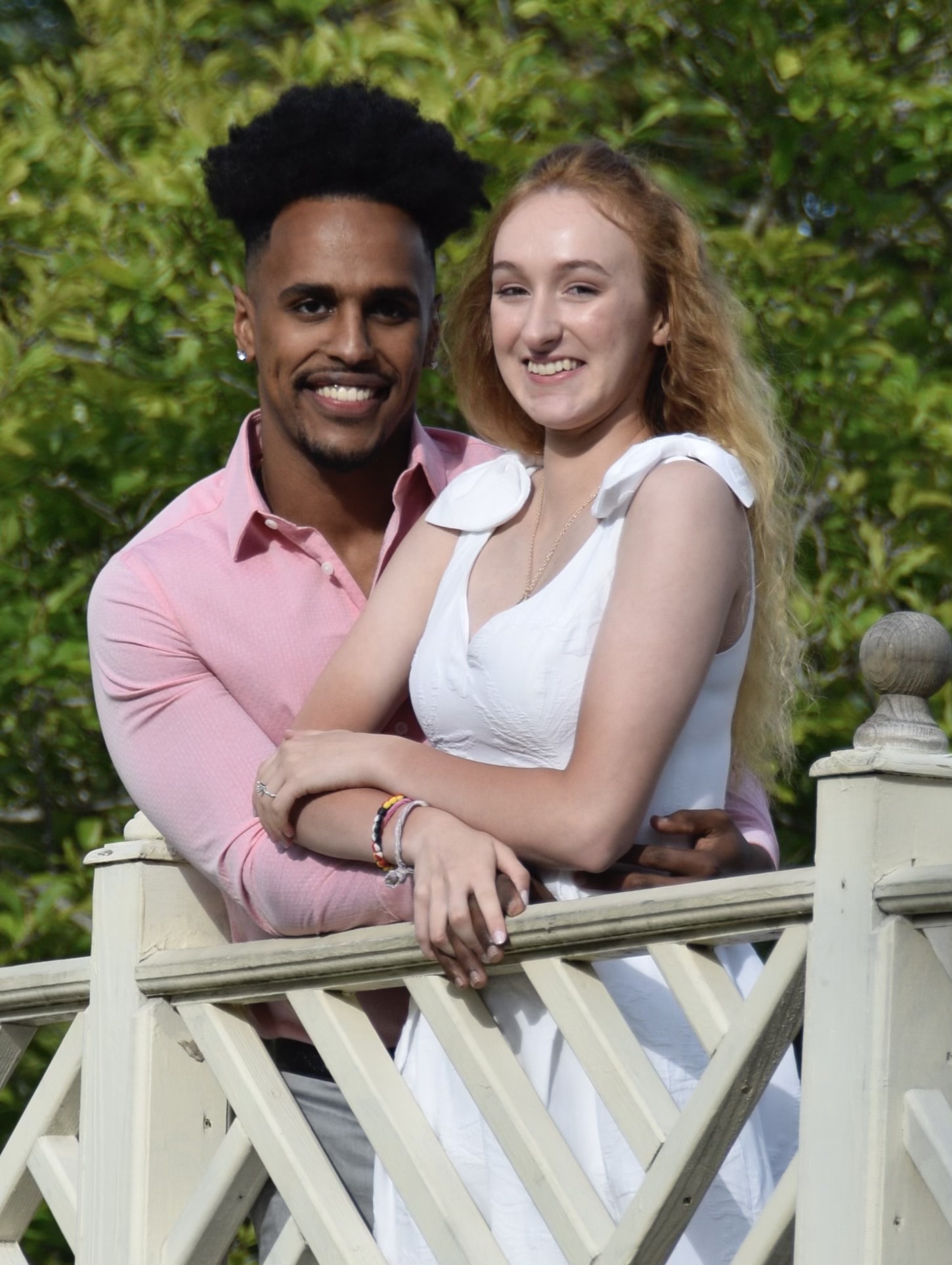 Our son, Abel Banko, proposed to a beautiful girl he dated for a couple years, aaaaaaaand, she said YES!
?
?
?
Sinful desires are printed on our DNA. That means we can't run from them. Oops, what do we do then? We can live above them while they are hanging out with us.
How?
". . . walk by the Spirit, and you will not gratify the desires of the flesh." Galatians 5:16 NIV Continue reading Supernatural Life! →