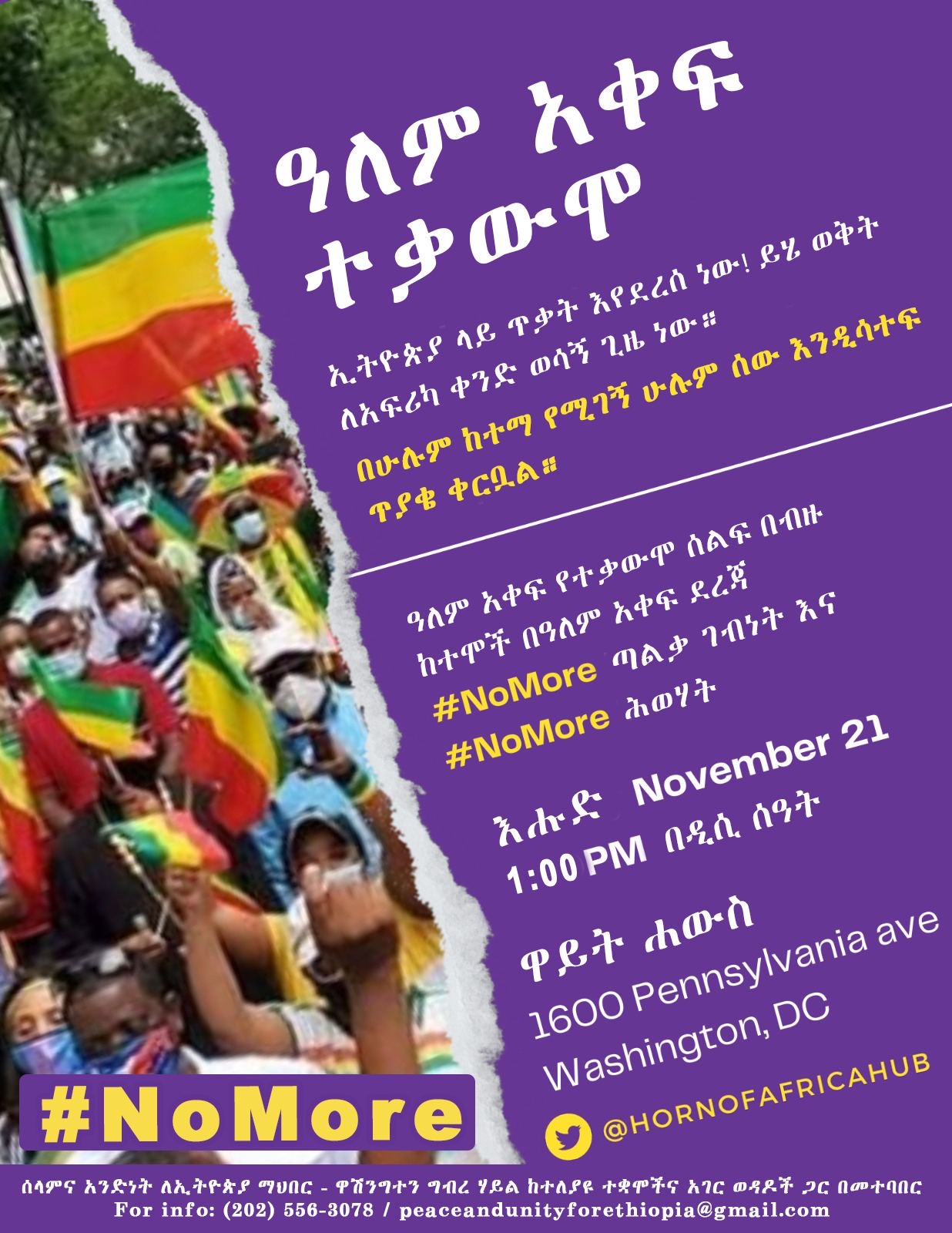 What kind of question is this?
Asking me if I go and take part in the #NoMore march tomorrow at DC at 2pmEST is like asking me  "Are you an Ethiopian?"
🤔
Anyways, this is an honorable invitation to all Ethiopians to come and take part in tomorrow's march.
#NoMore intervention!
#NoMore tplf!
May God be with us! ///