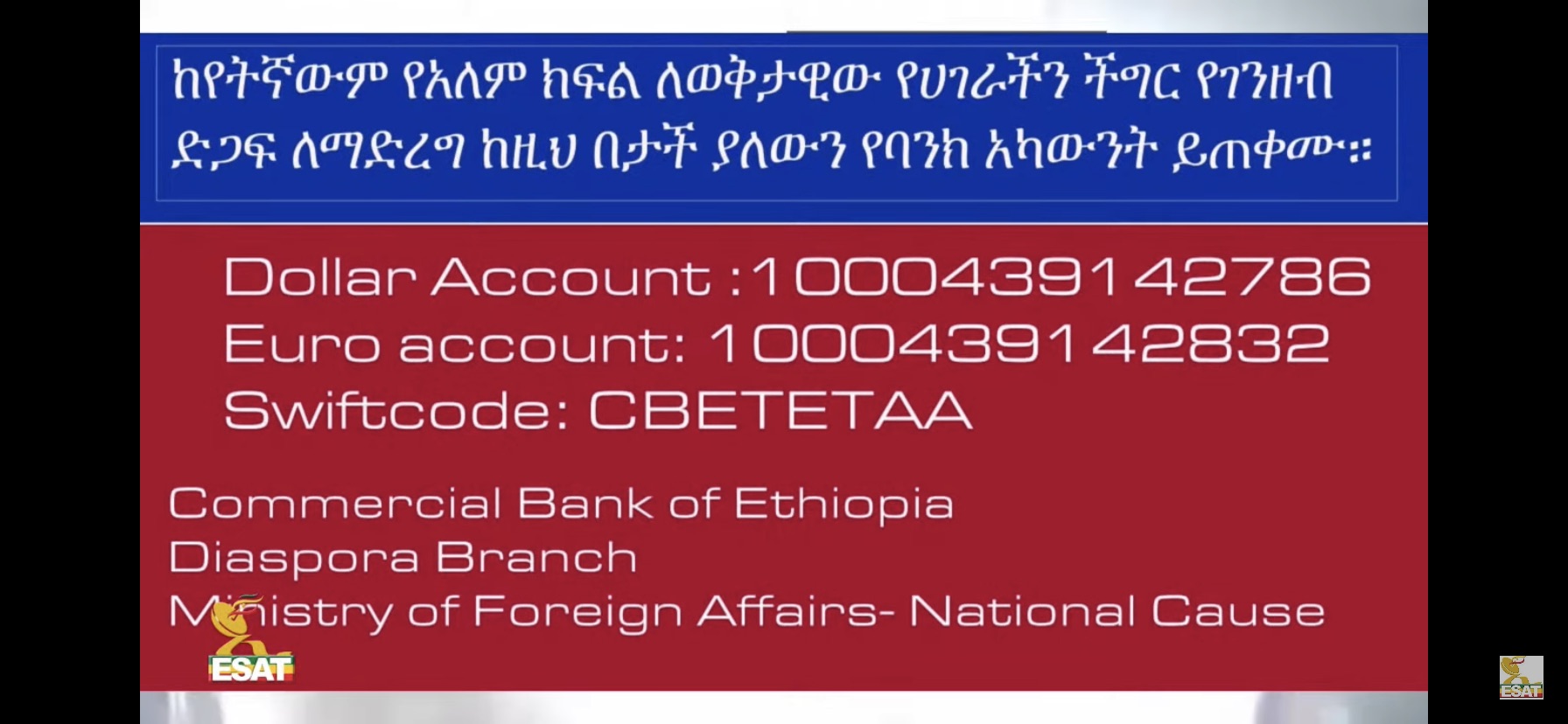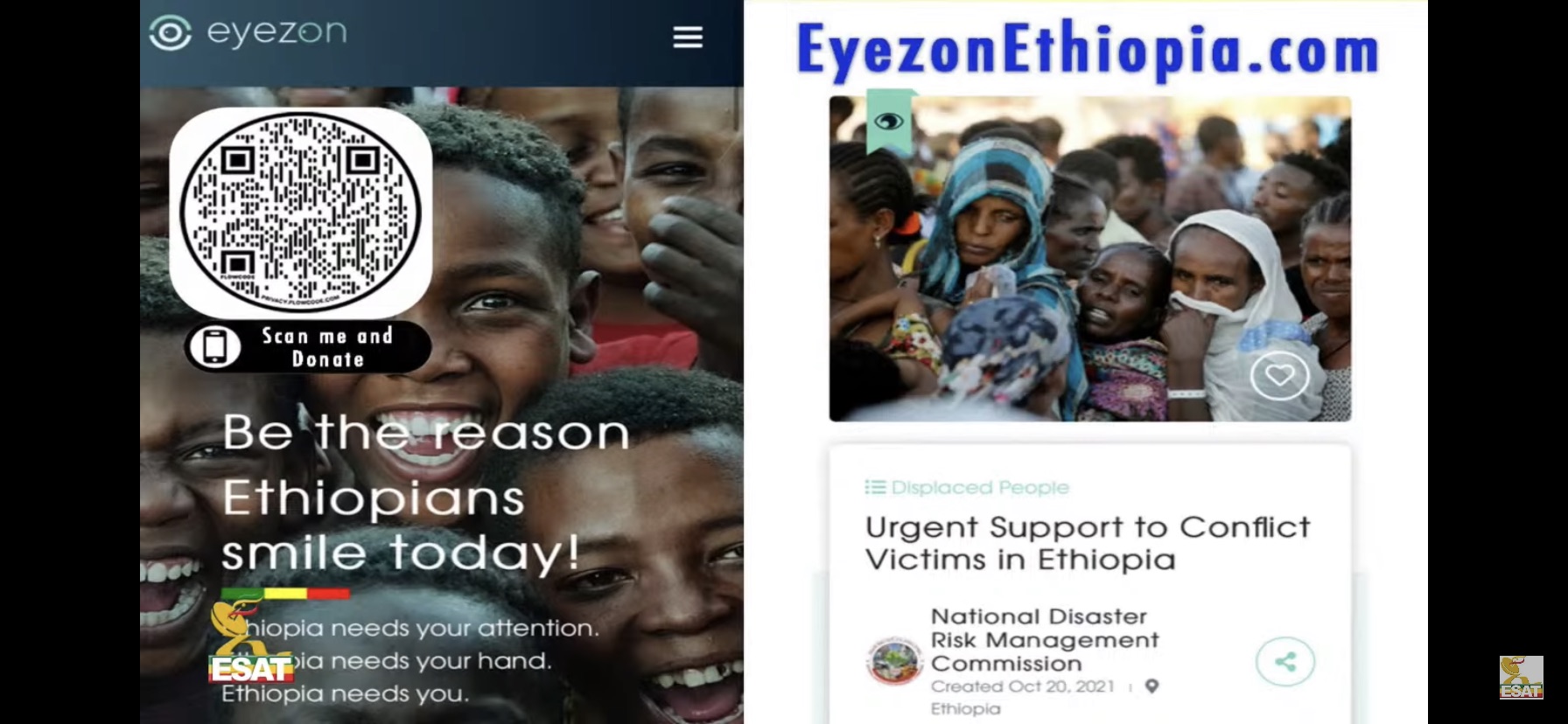 Well, it seems like the whole world is marching in to destroy Ethiopia, America with all her major news media leading the way.
🤔
Don't you love the word of God? I DO, VERY MUCH SO!
When the world doesn't make sense, the Bible says, "Be still and know that I am God! They are not!"
And you say, "Ufoyei!" Praise God!
Ethiopia shall continue! Ethiopians shall continue living on their land with freedom. #NoMore live as second citizens! Praise God!
So to make that a reality, the least we can do is to help our people financially.
What a beautiful opportunity for us Ethiopians who live outside our country! Yes, we are taking part in this as we're stretching our hands and supporting financially more than 7 million poor displaced mothers with their kids.
Attached you find the flyer that has all the info. Please share with every Ethiopians and friends of Ethiopia. Let's do what we can, even more than what we can. Our beautiful country Ethiopia and our beautiful people, Ethiopians need us now!
Please give! Me and my house already did our part, in case you wonder. I am encouraging you to take part. Please encourage others to do the same too.
May God bless you! ///