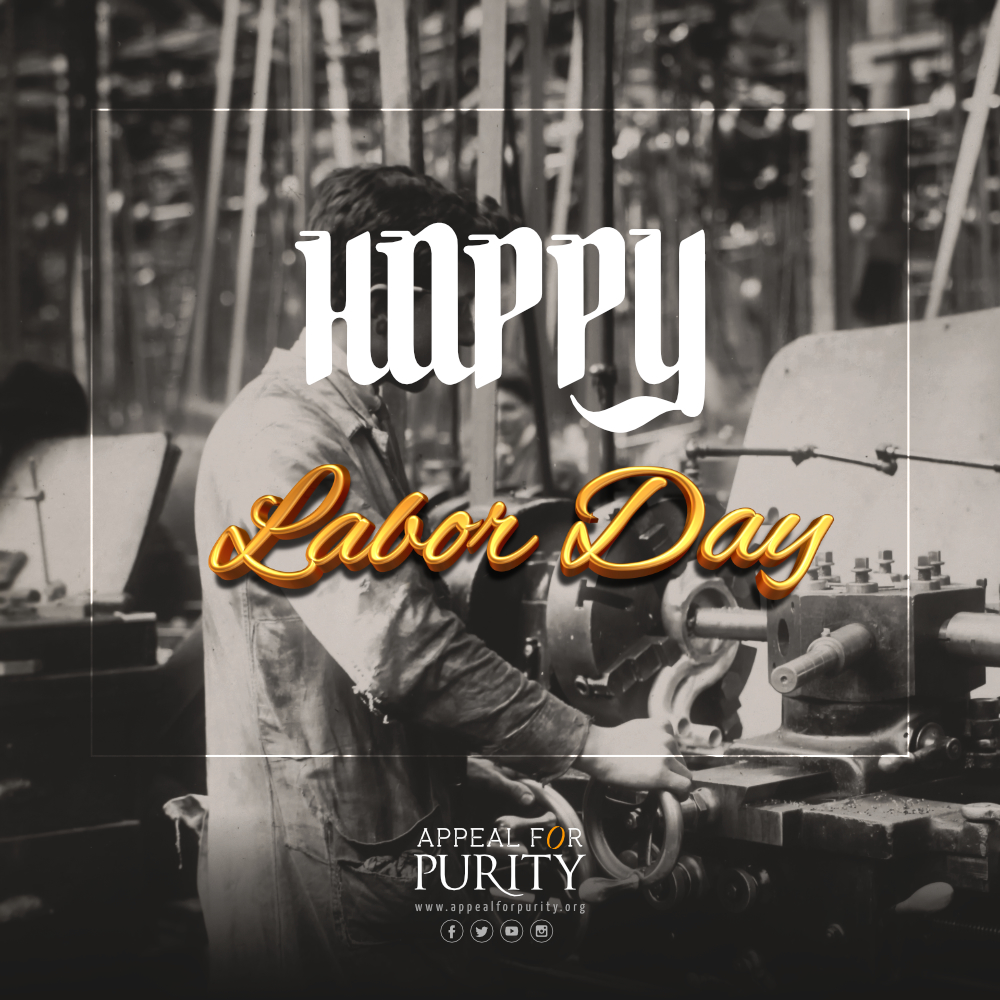 Happy Labor Day to all of you!
If you don't celebrate Labor Day, happy Monday to you!
"Work hard so you can present yourself to God and receive his approval. Be a good worker, one who does not need to be ashamed and who correctly explains the word of truth." 2 Timothy 2:15 NLT
This is our work: To explain the word of truth correctly!
But to do this work and receive God's approval, we need to ALWAYS read and study the word of God like a student who studies for a final exam. ///