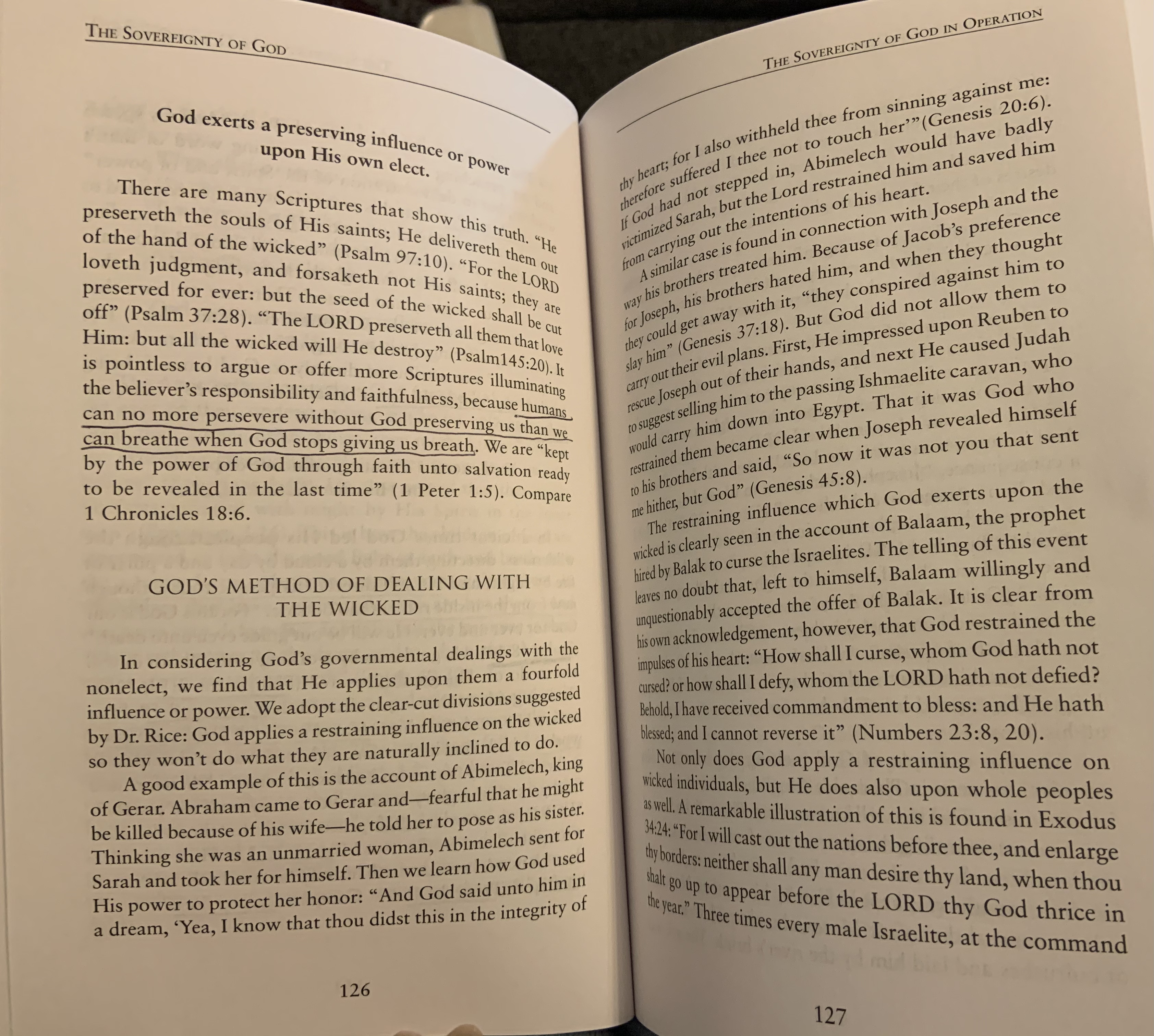 "Pastor, would you please pray for me so I will never run away from God?" was my request to the pastor who preached the day I positively responded to the Gospel. I was in New Delhi, India.
You see, even if I was pretty young at the moment, I knew my one common tendency, I quickly get bored (by the way, that still is one of my struggles in life).
So I thought for a second: I found something that I have been looking for. But tomorrow, I may throw it away and do my own thing.
I was terrified with the thought. So I thought, if I go to the pastor, he would pray this thing away from me. Instead of praying for me, he shared the truth of God that set me free forever!
I will never forget his fatherly look and smile. And he tenderly held my arm and said, "Missy, it is not you who is holding God. It is God who is holding you and He will never let you go."
I said, "Efoyei!" (I really don't know how to translate that into English. It is a sigh of relief.)
Mind you, at that moment I had no clue about the Bible (well, truth be told, I still need to know the Bible). I used to carry my BIG Bible to church. It was "The Open Bible Extended Edition." I still have it, very old but still treasure it. But whatever my pastor, Pastor David J., said was like the word of God for me. So I left rejoicing!
I thought God is the holding means I would never sin against God. Then I sinned and I said, "Even if God holds me, He doesn't want to hold a sin loving person," said, "That is it! I cannot be a follower Jesus Christ!"
Yes, I struggled a bit with that thought.
But! Oh the Word of God! Where would we be if we didn't have the word of God???
Then I started digging deep into the word of God. For example, as a young woman, I thought I would never struggle with sexual desires once Christ entered my life. But I started struggling almost right away. And I couldn't ask my pastor. I mean, how would you go to a man and ask that kind of question? Risky and I am glad I didn't. But I went to the word:
"My sheep hear My voice, and I know them, and they follow Me; and I give eternal life to them, and they will never perish; and no one will snatch them out of My hand. My Father, who has given them to Me, is greater than all; and no one is able to snatch them out of the Father's hand. I and the Father are one." John 10:27-30 NASB
One of the operating words from the above passage is "My sheep."
If we are His sheep, we hear His voice and respond. If we are not, we do not hear and we do not respond.
Fast forward, I learned from the word of God that it was God from the beginning who chose me to be His sheep (Ephesians 2, Romans 8&9). And it is God who will carry me through the ups and downs of life. I also learned that Christianity was not (is not) a life of listening to Gospel songs 24/7 or going around and attending different conferences; but it is an unending battle against sin, this dark world and the devil (to only end at death) and through it all, God makes us His sheep grow from one glory to another. May His name be praised forever!
Spiritual books such as the one I am sharing with you today help me to dig deep into the word of God and find rest in it.
My friends, I have nothing to share with you except the word of God because for you and I, the word of God is all we have in this life.
I shared with you this book before but today I want to share it again so perhaps I may spur you on to get and read it.
"The Sovereignty of GOD" by A. W. Pink. ///