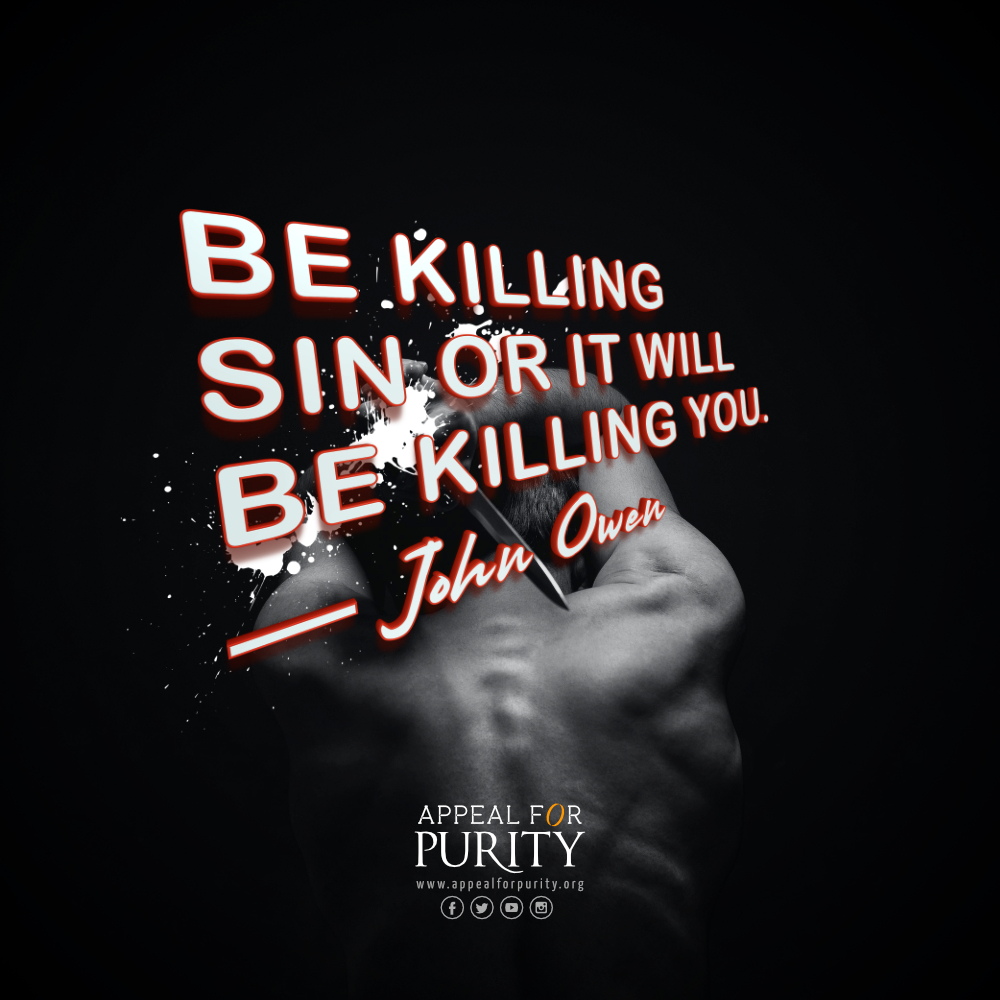 Sinful desires are printed on our DNA. That means we can't run away from them. They are always with us!
So, what do we need to do so sinful lifestyles won't mark out lives?
Well, we can kill them one by one by living and walking in the Spirit.
". . . walk by the Spirit, and you will not gratify the desires of the flesh." Galatians 5:16
Hmm! Easier said than done! Right?
Maybe not.
The thing is some people interpret "walk by the Spirit" as, "sing Gospel songs, be with Christians, speak in tongues as often as you can and shake like a leaf when a Spirit comes on you."
This is so unscriptural!
Walk by the Spirit means walk in the opposite of your fleshly desires. None of us can do that without hiding the word of God, which is the spirit of God, in our hearts.
That is why David said,
"I have hidden your word in my heart
    that I might not sin against you." Psalm 119:11
To vow never to do it again won't cut it! Rather, sitting down and studying the word of God as if our lives hang on it. As a matter of fact, our lives indeed hang on the word of God.
As we hide God's word in our hearts, we learn what we need to run away from. The Bible says,
" Flee from sexual immorality. All other sins a person commits are outside the body, but whoever sins sexually, sins against their own body." 1 Corinthians 6:18, and it says,
"Flee the evil desires of youth and pursue righteousness, faith, love and peace, along with those who call on the Lord out of a pure heart." 2 Timothy 2:22
It is not like we get up in the morning and prepare a list of "Places to run away from." None of us can live up to that standard. Remember? We're fallen creatures! Laws and rules cannot purify us no more. We need the law of the Spirit.
"through Christ Jesus the law of the Spirit who gives life has set you free from the law of sin and death. " Romans 8:2
Praise God!
That means, we can only flee from our sinful and evil desires when we replace them by better and higher desires through the Spirit of God.
Look what the word says,
"for it is God who works in you to will and to act in order to fulfill his good purpose." Philippians 2:13
Wow! Did you see that?
It is God (the Spirit of God, the word of God) who works in us to give us good desires and actually carry them through.
"Put to death, therefore, whatever belongs to your earthly nature: sexual immorality, impurity, lust, evil desires and greed, which is idolatry." Colossians 3:5
"For if you live according to the flesh, you will die; but if by the Spirit you put to death the misdeeds of the body, you will live." Romans 8:13
Wow! No other way to kill it! None! And "putting to death evil desires" is not a one-time deal but a lifetime journey of everybody who is in Christ.
John Owen, author of "Mortification of sin" writes: "Be killing sin or it will be killing you."
And Paul writes: "For if you live according to the flesh, you will die; but if by the Spirit you put to death the misdeeds of the body, you will live." Romans 8:13
Hmm! No wonder they say,
"The Bible keeps you from sin or sin keeps you from the Bible." ///