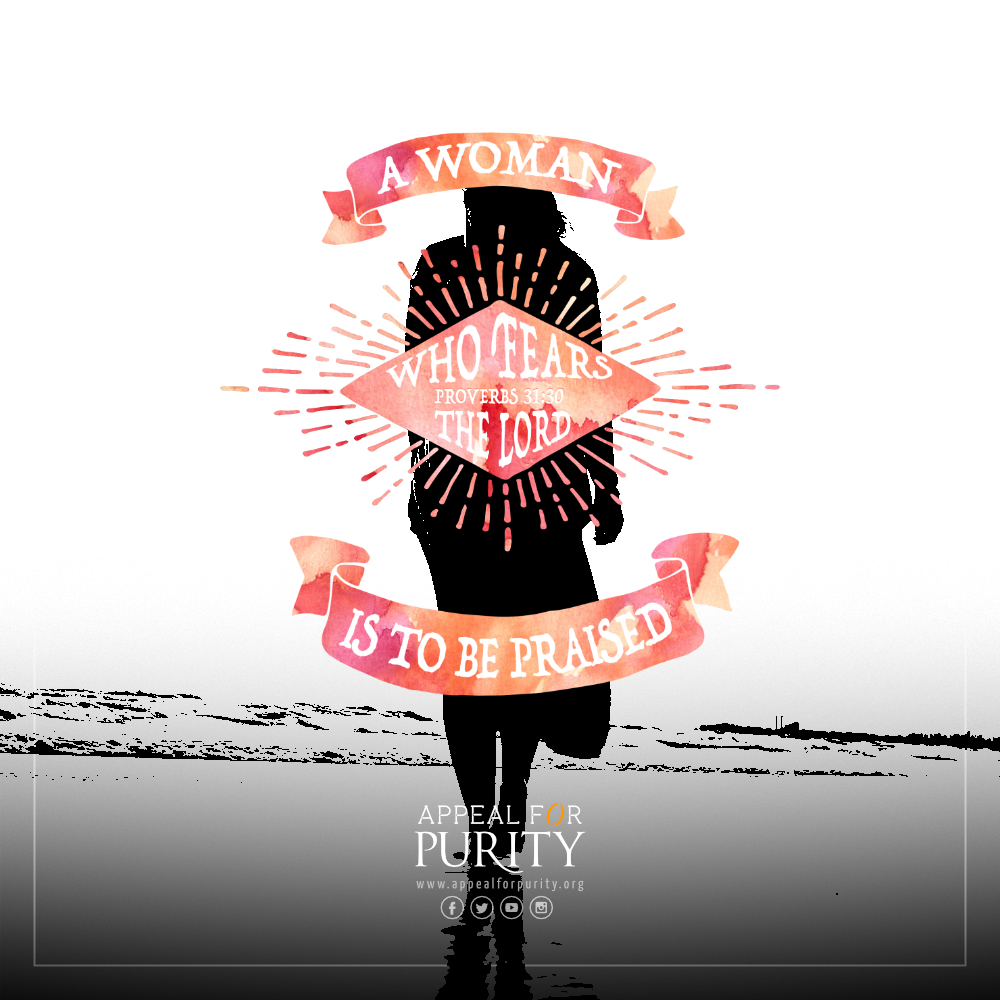 The hidden beauty of a woman is unfading. It lasts forever!
"Your adornment must not be merely external—braiding the hair, and wearing gold jewelry, or putting on dresses; but let it be the hidden person of the heart, with the imperishable quality of a gentle and quiet spirit, which is precious in the sight of God." 1 Peter 3:3-4 NASB
The first time I read this passage, I said to myself, "Well, I need to go back to my mother's womb and be recreated."
I mean, hello! There is nothing in me that is gentle and quiet spirit. I laugh loud, I love listening to jokes and I talk for hours.
How can any woman like me have that?
No one can fear God unless they know who God is. And no one can know God unless they start to read/study/meditate on the word of God and getting a sound biblical teaching.
When a woman learns how to fear God, her "hidden person" starts to shine. She cannot even hide "him." He shows his gentle and quiet spirit everywhere she goes.
That is why King Lemuel's mom, after she wrote to her son, to the King, noble characters he needs to seek in a woman before he marries her, she wrapped up her letter by saying this:
"Charm is deceitful and beauty is vain,
But a woman who fears the Lord, she shall be praised.
Give her the product of her hands,
And let her works praise her in the gates." Proverbs 31:30-31 NASB
She doesn't say, "Let her beautiful face, attractive hair, her beautiful smile praise God all over social media!"
She said, "Let her works praise her in the gates!"
My! My! My! In the gates! In a place no one can miss it, even God! 
That is why I made "to learn to fear God" as one of my New Year's resolutions this year. I really want to learn to fear God so that I will be bestowed with this imperishable beauty that attracts both my God and my kind husband. ///