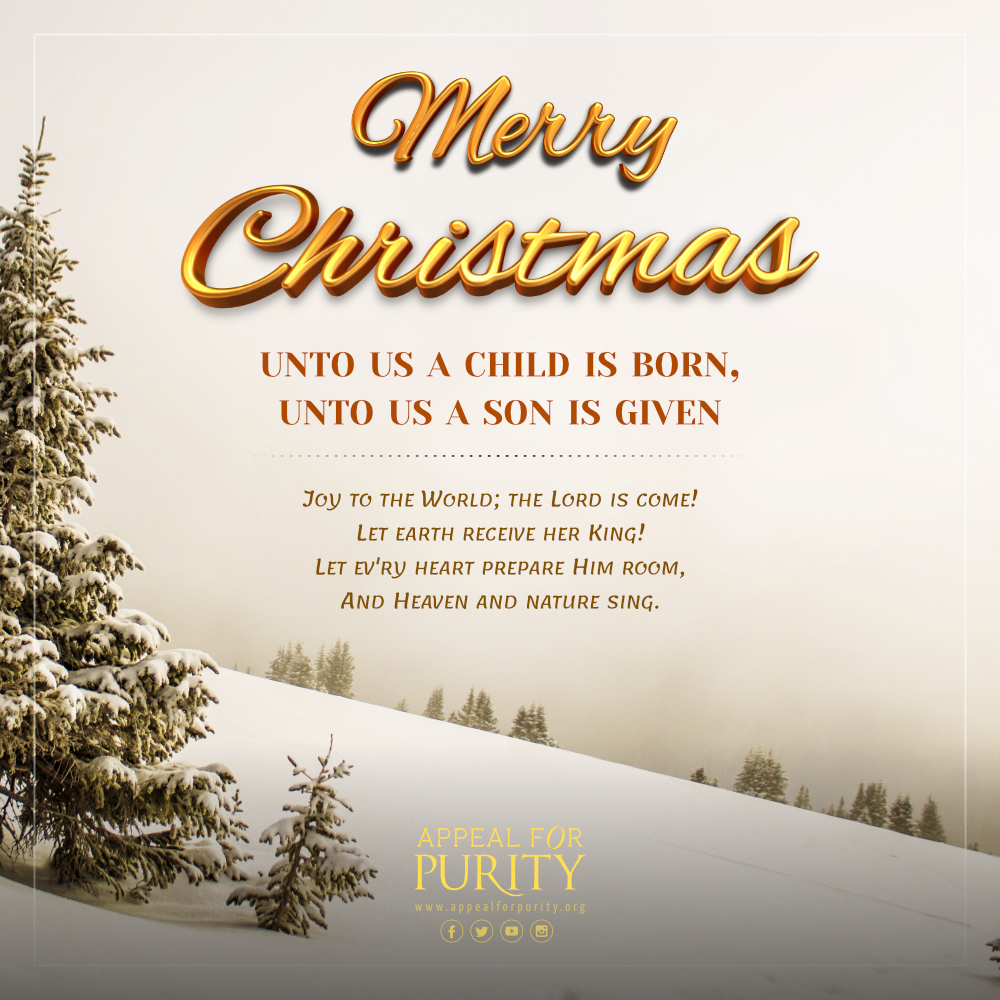 "For unto us a Child is born,
And the government will be upon His shoulder.
And His name will be called
Wonderful, Counselor, Mighty God,
Everlasting Father, Prince of Peace." Isaiah 9:6 NKJV
This is the highlight of the Gift that God has given to us, to you and me on Christmas day 2000 years ago.
So, we celebrate His birth and death in every day of our lives for He is our Life, as one singer said, "He is the Air" we breath.
It's good to enjoy this holiday but let's remember to make Jesus Christ the center of our joy.
Joy to the world, the Lord is come
Let earth receive her King
Let every heart prepare Him room
And heaven and nature sing
And heaven and nature sing
And heaven and heaven and nature sing
Joy to the world the Savior reigns!
Let men their songs employ
While fields and floods, rocks, hills and plains
Repeat, repeat the sounding joy (Casting Crowns)
Very Merry Christmas to you and yours who are celebrating Christmas tomorrow.
Ethiopian Christmas is just around the corner (January 7). We will celebrate that too on this page when it gets here. ///