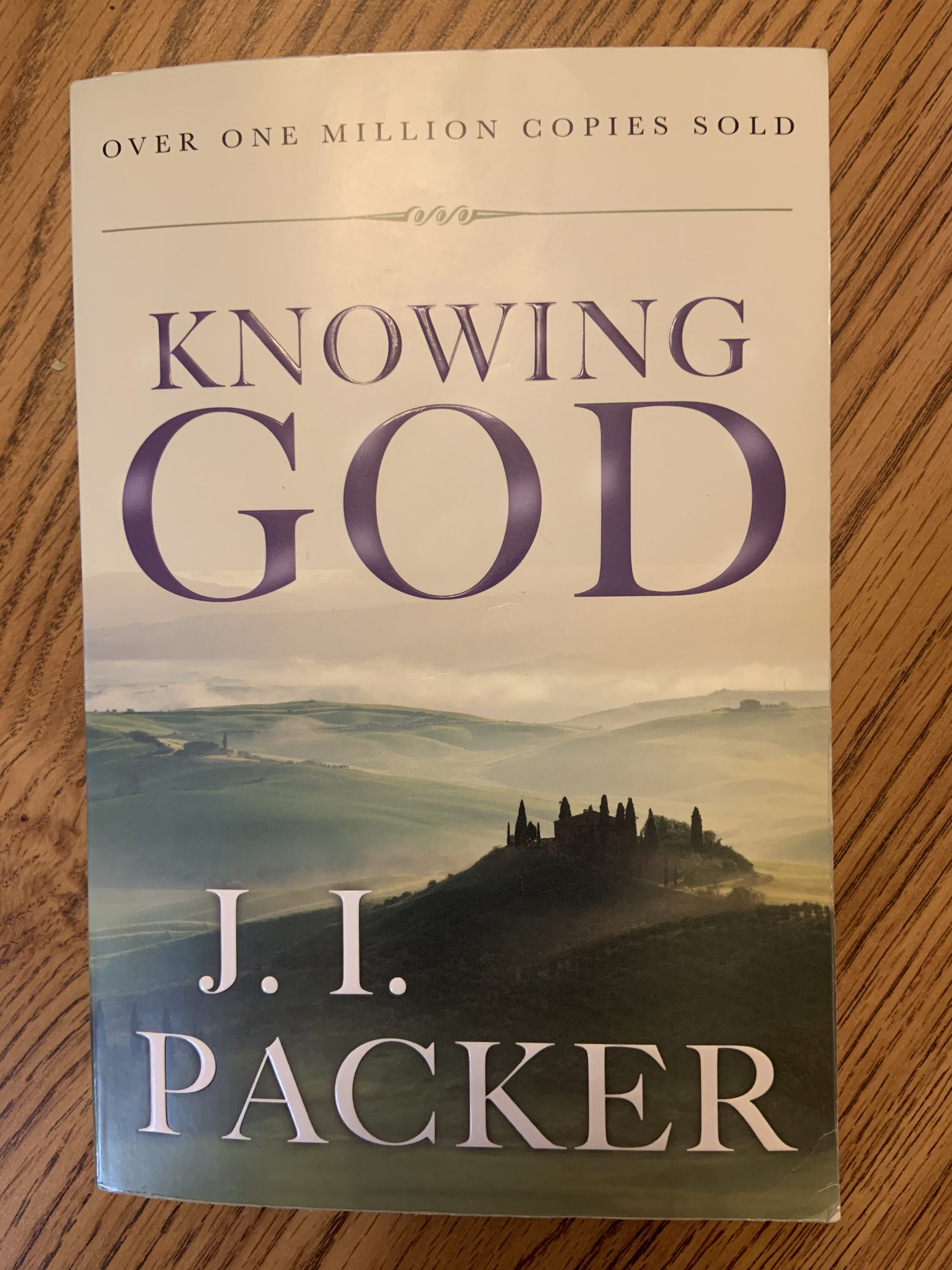 This morning, when I got up from my sleep, I turned to my side table and grabbed my Bible to read. Then I realized that I didn't brush my teeth. I don't like to "talk to" the Word of God or to God without brushing my teeth.
This is one of my morning traditions.
While I was brushing my teeth, I was rejoicing and praising God in my heart like nobody's business. I was like, "Okay, yesterday was a rainy day and today is a sunny day. That might be the reason."
But my mind didn't want to accept that reason.
So then I said to myself, "Oh, maybe it is because the Bible says rejoice in the Lord always. So my soul is learning, at last, how to rejoice in the Lord always."
But that didn't satisfy my mind either.
Then I remembered that I was reading a wonderful book before I went to sleep.
"Bingo!" said my brain!
So I am here to share with you one wonderful way to save your day:
Read a wonderful spiritual book, a book that can help you know God and His words.
As many studies have shown, what you do, hear, watch and think about right before you go to bed determines how you feel in the morning and for the rest of the day.
For example, if you keep on watching scary movies every night before you go to bed, you will slowly develop some sort of generalized anxiety (this is not true for everybody and the intensity of it may vary from person to person, but it is true).
So, I recommend this book I am sharing with you today so that you read it especially before you go to bed. If you've been with me for the last two or three years, you may remember that I shared this book before.
Why am sharing it again with you? Well, my friend, this book will change your life for the better.
These days, I am going through my books that I have read before and I am rereading some of them.
You see, the best thing about spiritual books (books not full of personal experiences but books written on the word of God) is that they are always new. You learn new things every time you read them. It doesn't matter how many times you read them!
So, this is one of the books I highly recommend for you to read and reread.
Apparently yesterday night, I was spending my time with this wonderful book, "Knowing God," reading about the majestic nature of God and how He addressed all of Job's questions (read Job 38-42).
Totally breathtaking!
Look Job 38:1-7 as a sample:
"1 Then the Lord answered Job from the whirlwind and said,
2 "Who is this who darkens the divine plan
By words without knowledge?
3 Now tighten the belt on your waist like a man,
And I shall ask you, and you inform Me!
4 Where were you when I laid the foundation of the earth?
Tell Me, if you have understanding,
5 Who set its measurements? Since you know.
Or who stretched the measuring line over it?
6 On what were its bases sunk?
Or who laid its cornerstone,
7 When the morning stars sang together
And all the sons of God shouted for joy?" Job 38:1-7 NASB
This is one of the places God spoke to a man with a little sarcasm.
Beautiful, isn't it!
Look how J. I. Packer addresses God's majestic nature in "Knowing God":
"He [God] is greater than the world and all that is in it, so that all the feverish activity of its bustling millions does no more to affect him than the chirping and jumping of grasshoppers in the summer sun does to affect us. Behold your God!
God is greater than the world's great men. "He brings princes to naught and reduces the rulers of this world to nothing" (Is 40:23). He is, as the prayer book says, "the only ruler of princes." Behold your God!
It is God who brings out the stars; it was God who first set them in space; he is their Maker and Master – They are all in his hands and subject to his will. Such are his power and his majesty. Beyond your God!" (taken from p.87 to 88)
Isn't that something!
So, I went to bed reading this chapter and pondering on the passages the author was using to bring out the truth about the nature of God. Then I woke up worshiping and praising God!
So, let me make the obvious statement here: Read a good spiritual book before you go to bed and you won't have to worry about how your day will turn out to be. Try this. Believe me, it works!
It is also the secret of protecting your heart and soul. You cannot beat that!
No wonder the Bible says, "BE ANGRY, AND yet DO NOT SIN; do not let the sun go down on your anger," Ephesians 4:26 NASB
Do you know why it says that?
You see, if we go to bed (we go to bed when the sun goes down), we will wake up in the morning not only being angry but being ready to destroy anything and anybody who crosses our way. And guess who we end up destroying in the end? Ourselves!
This, by the way, is one of the main reasons many marriages crumble down; one or both partners often decide to go to bed being angry at each other – a very dangerous thing to do. ///
P. S. I bought this book from Amazon three or four years ago. But you can check it out from thriftbooks.com as well. I don't know any other way to get it and I don't know if there is any soft copy of this book. If any of you know, please share the link in the comment section so those who cannot afford to buy it can get it. Thanks!