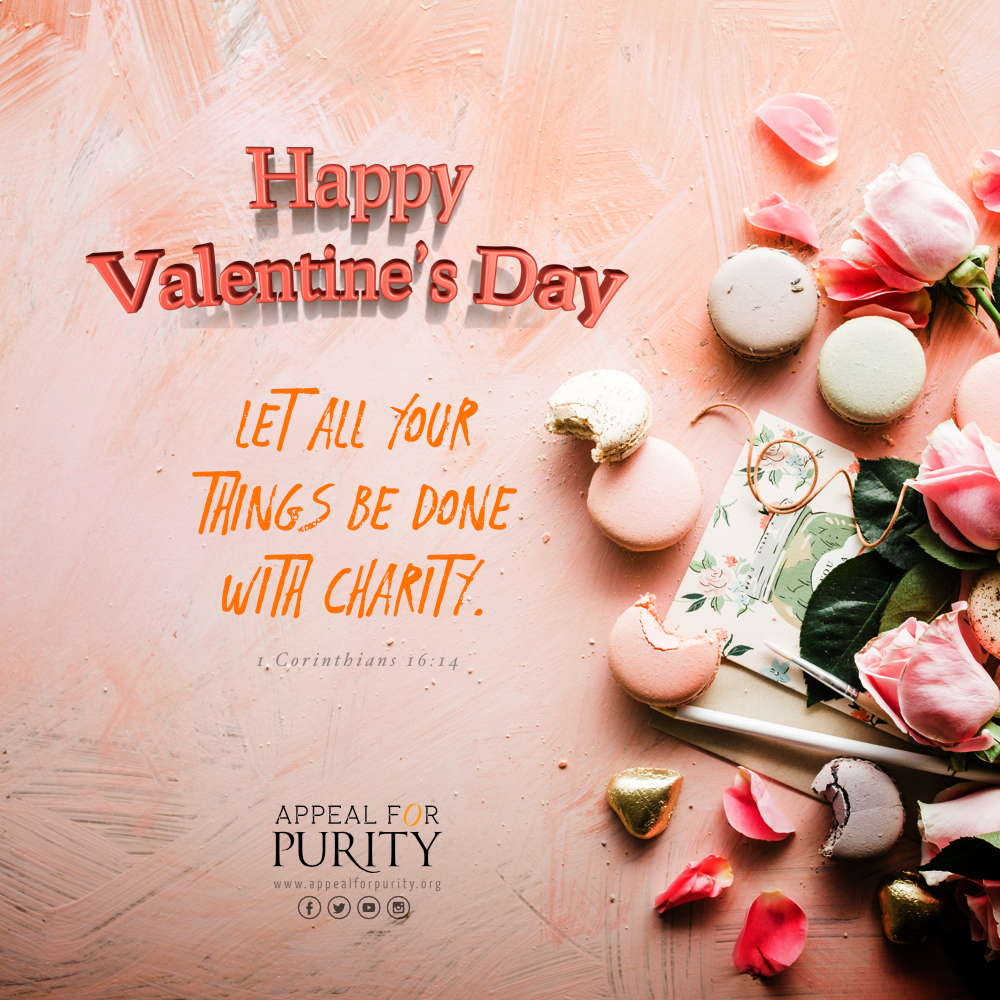 I am still in my bed?! 
Excited to go downstairs ?❤️??? and find all my balloons and dark chocolates! 
You know what I'm thinking now: what if my hubby forgets? 
?, if he does, you will hear soon what happens next ?☹️? no he won't forget! 
Well, in the meantime, let me say Happy Valentine's Day! 
For those who don't like this Valentines thingy, happy Thursday! 
For those who have questions for me why I celebrate this day, please click the following link and read: 
Have a blessed day! 
Yes, whatever you do, do it with charity! ///