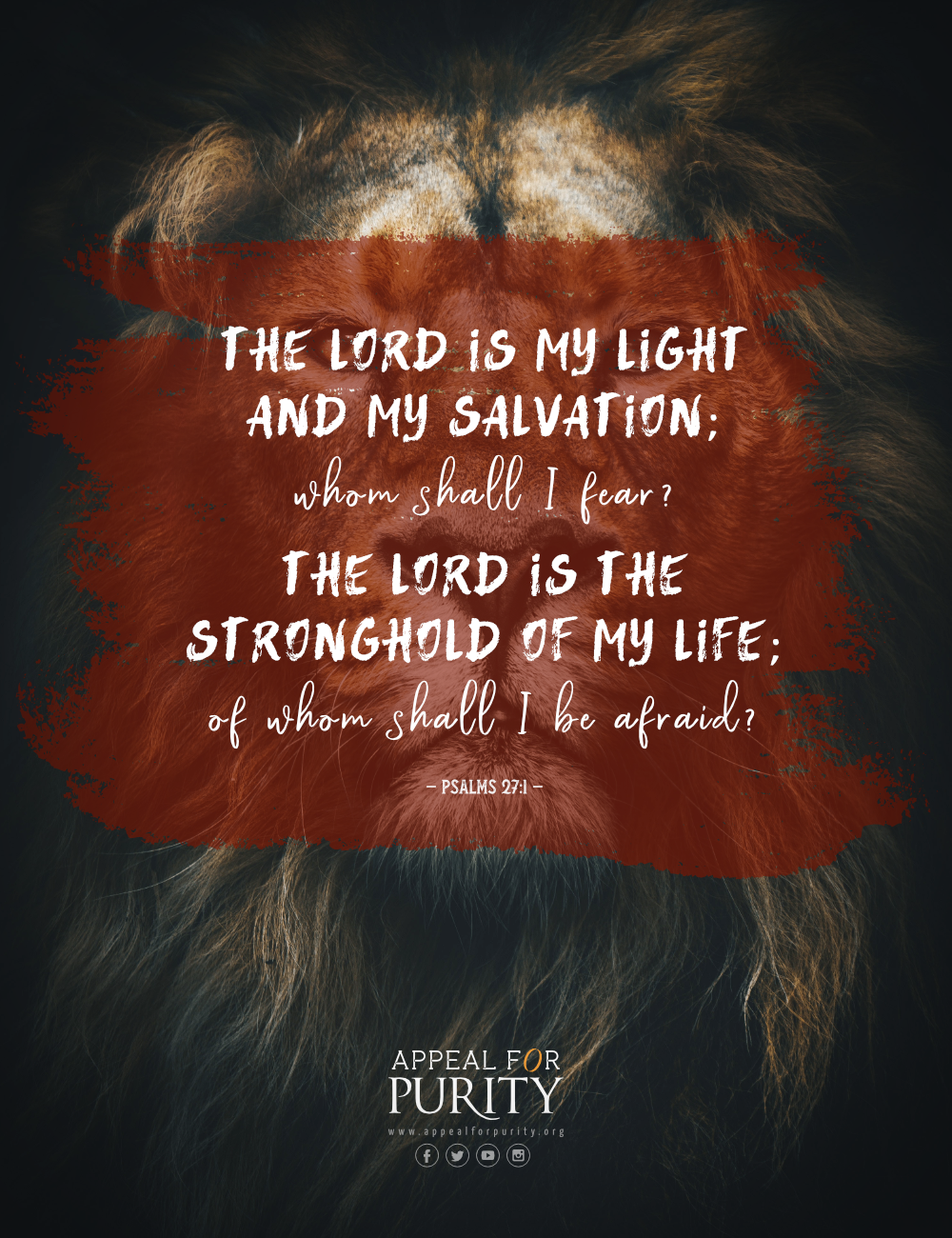 Yeah, there is a big difference between knowing and not-knowing.
When we don't know the God we follow, we become like a lonely lamb which lives in a constant fear.
"The 

Lord

 is my light and my salvation—


    

whom shall I fear?


The 

Lord

 is the stronghold of my life—


    

of whom shall I be afraid?
" (Psalm 27:1)
WHEN WE KNOW whom we believe in and follow, when we have a good understanding of who the sovereign LORD is, fear will be foreign to us.
Do you know who you worship?
Jesus Christ is not only our light and salvation but He is also the stronghold, the strength of our lives?
A stronghold: "a place that has been fortified so as to protect it against attack," the side of our lives that no one can attack and get away with.
Wow! Did you see that? ///