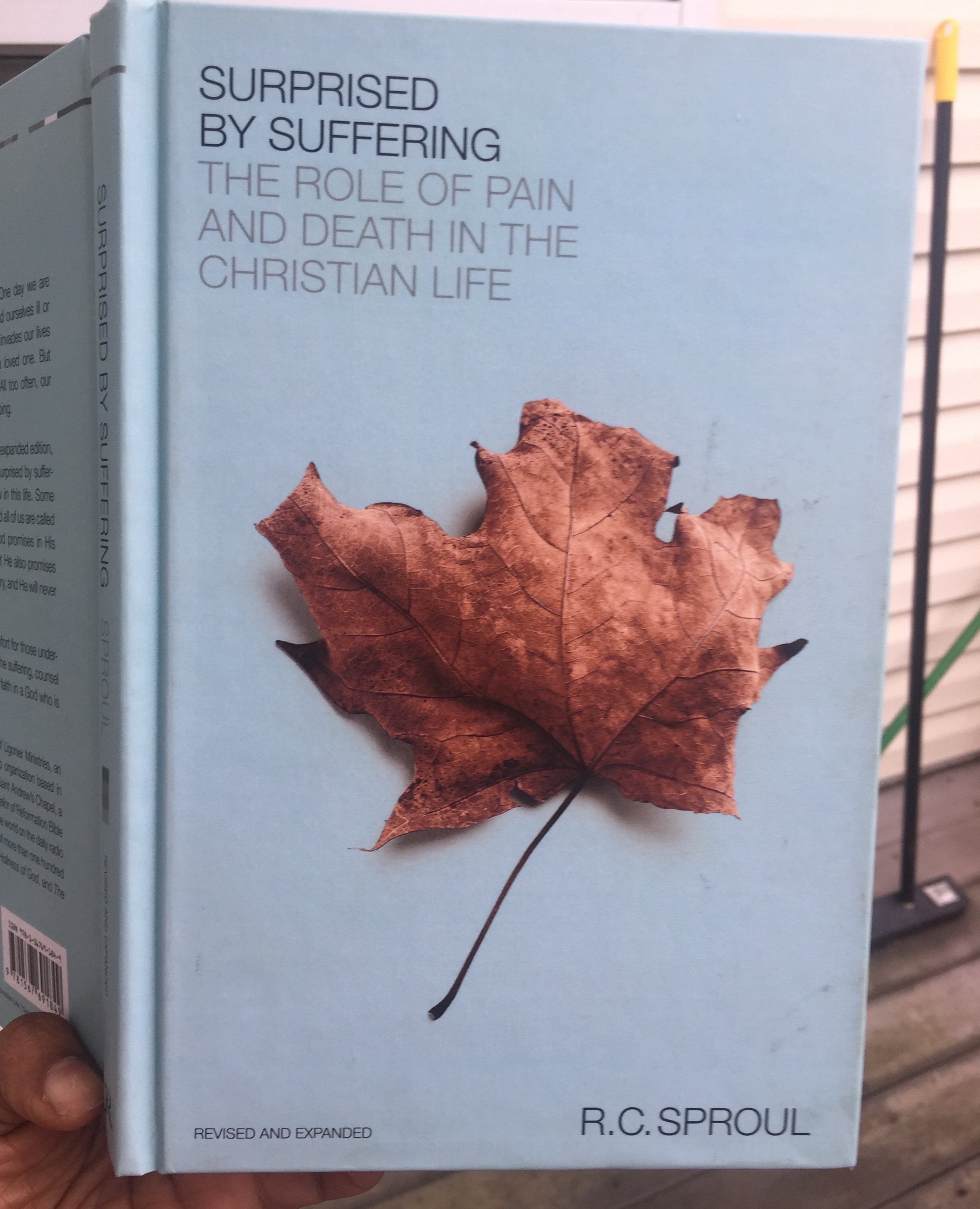 "I am aware that there are teachers who tell us that God has nothing to do with death. Death is seen strictly as the fiendish device of the Devil. All pain, suffering, disease, and tragedy are blamed on the Evil One. God is absolved of any responsibility. This view is designed to make sure that God is free of blame for anything that goes wrong in this world. "God always wills healing." we are told. If that healing does not happen, then the fault lies with Satan – or with us. Death, they say, is not in plan of God. It represents a victory for Satan over the realm of God.
Such views may bring temporary relief to the afflicted. But they are not true. They have nothing to do with biblical Christianity. They are intended to absolved God of any blame, but they contradict His sovereignty.
Yes, there is a Devil. He is our archenemy. He will do anything in his power to bring misery into our lives. But Satan is not sovereign. Satan does not hold the keys to death.
When Jesus appeared in a vision to the apostle John on the Isle of Patmos, He identified Himself with these words: "Do not be afraid: I am the First and the Last. I am He who lives, and was dead, and behold, I am alive forever more. Amen. And I have the keys of Hades and of Death." (Rev. 1:17-18)
Jesus holds the keys to death, and Satan cannot snatch those keys out of His hand. Christ's grip is firm. He holds the keys because He owns the keys. All authority in heaven and on earth has been given to Him. That includes all authority over life and death. The angel of death is at His beck and call."
Taken from page 49-50 of "Surprised by Suffering" – the role of pain and death in the Christian life by R. C. Sproul.
Wow! I'm reading this book along with the other few books I'm reading now. I didn't finish it yet but I can't keep it to myself anymore, I want to share it with you because wow, I'm telling you, this book is just breathtaking!
If we don't get the doctrine of suffering right according to the Bible, we will be confused Christians, victims of all kinds of heretic teachings and we become "crying babies" who always complain about the church, ministers, Christians and life in general.
Jesus said, "All authority in heaven and on earth has been given to me." (Matthew 28:18) – Wow! ALL! Nothing is left to the devil. ALL has been given to Jesus!
If you follow this powerful God, no one can do a thing in your life. All your sufferings are ordained by the Sovereign God for a greater purpose. So, "

Rejoice in the Lord always. I will say it again: Rejoice!

" (Philippians 4:4)  You don't need to understand and analyse everything that is going on in your life. Just trust Him knowing that at the end, victory belongs to you in Him!
"But for you who revere my Name, the sun of righteousness will rise with healing in its rays. And you will go out and frolic like well-fed calves." (Malachi 4:2)
Believe me, I am preaching this to myself everyday.  ///