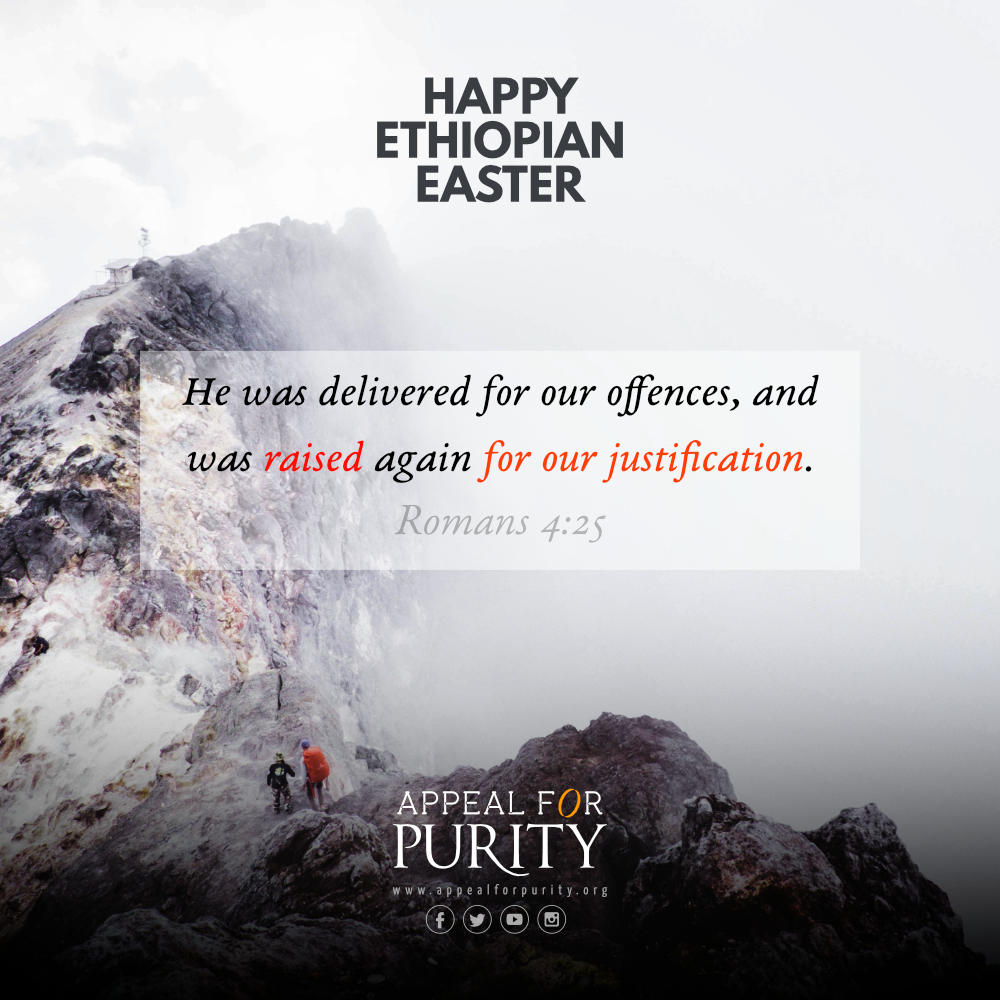 Wow! This is a special Ethiopian Easter celebration ever for all of us, Ethiopians!
With a new prime minister that everybody loves and adores, I can only imagine what it is like to celebrate this Easter in Ethiopia.
But to all happy Ethiopians, I would like to say: Happy, happy, happy Ethiopian Easter!
I also know that Eritrean Christians celebrate Easter today. So, Happy Easter to all Eritrean Christians and other nations who celebrate Easter today.
I am so excited for the new Ethiopian Prime Minister, Dr. Abiy Ahmed Ali and to all Ethiopians for the new era!
Again, happy Ethiopian Easter to all Ethiopians! ///