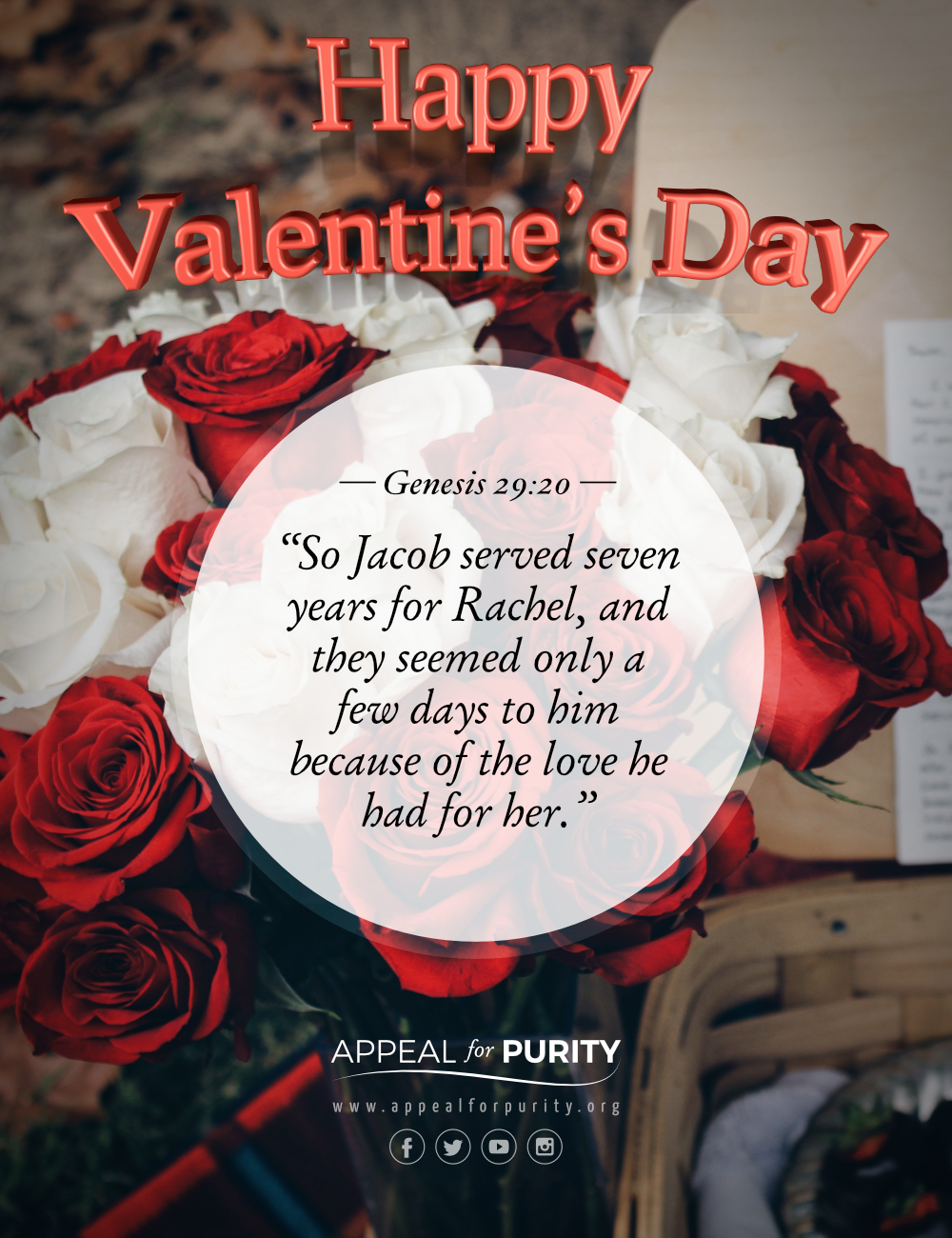 Happy Valentine's Day to all of you!
If you don't like Valentine's Day, happy Wednesday to you!
I already got my Valentine's Day gift: Big "I love you" balloon, red roses, Teddy Bear and dark chocolate!
Now you know why I love Valentine's Day!
Well, truth be told, I love Valentine's Day because my Love proposed to me on Valentine's Day! Yeap! So, it is a special day for me.
If you are a husband of one woman, don't forget to let your wife know that she is your only Valentine! She is your only "ewe lamb!" (2 Samuel 12:3)
Somebody may say, "Oh, you don't know my marriage. It's been a while since my wife and I spoke in a loving manner."
If you are that husband, listen to me carefully please: Do not look back and do not predict what the next moment is going to be like. Just trust God to restore your marriage as He heals your heart and your wife's heart. But you have to be willing to do simple things such as getting to your wife beautiful roses to show your faith in God because without work, faith is dead.
Expect good rewards from God, not from your wife. God is good in restoring lives and marriages. Just go and get the flowers and chocolates and give it to your wife fixing your eyes on Jesus. We have this unmovable promise of God for doing the next right thing: "Let us not become weary in doing good, for at the proper time we will reap a harvest if we do not give up." (Galatians 6:9) Don't give up in your marriage! God will help you to read a harvest. ///