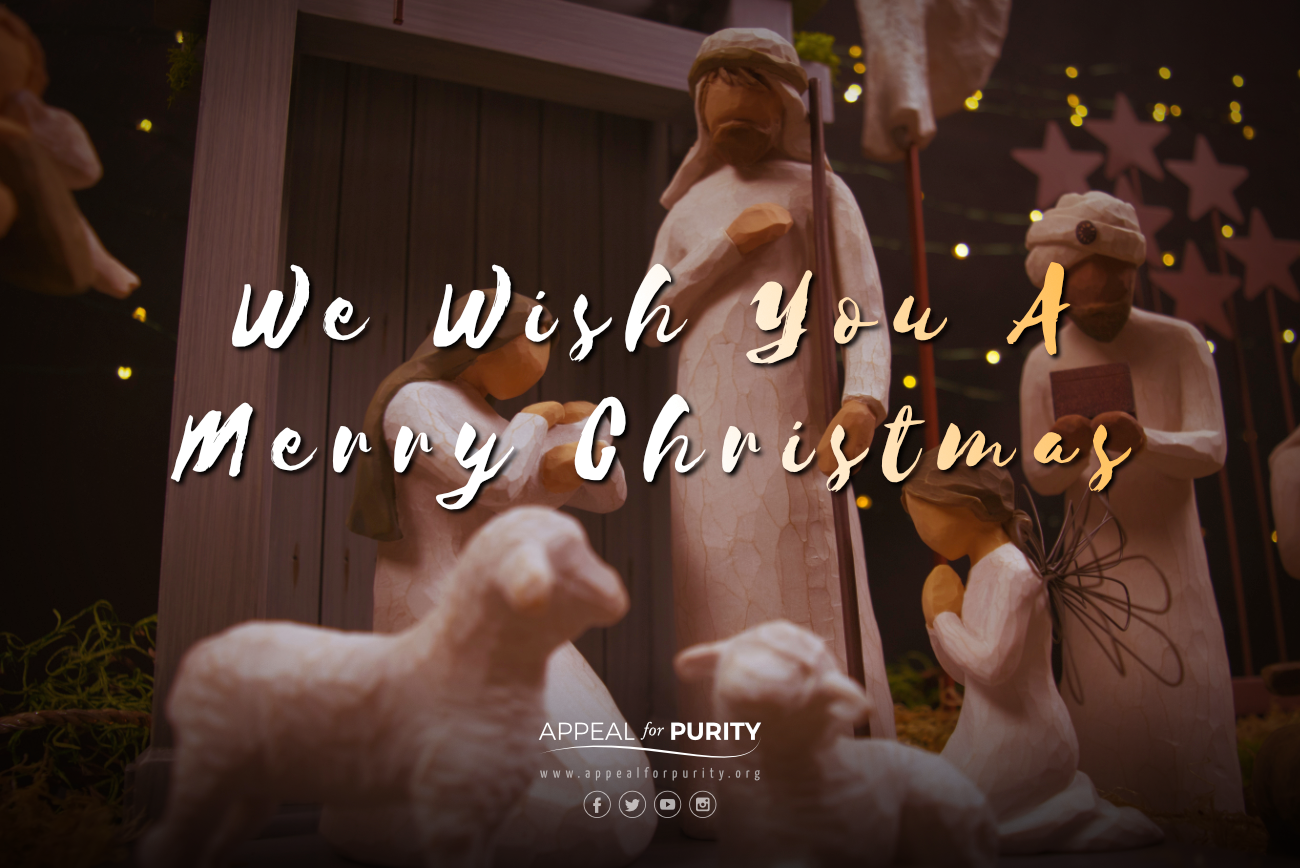 Merry Christmas to all of you who celebrate Christmas tomorrow.
This is a beautiful season but this same season because of the cloudy, cold and gloomy weather, can be a cause of a number of emotional disturbances for some people.
If weather change, especially cold weather, affects your mood, make sure you don't separate yourself from others.
Find people you can spend time with. Loneliness is a very dangerous emotional sickness that can lead to other serious mental, emotional and psychological issues. So, make sure you go to church and spend time with others; and outside church, find a family or a group of people you can spend time with.
If you are enjoying life with your friends and families, please remember that there are many people out there who are hurting, maybe the person who is sitting next to you in church. All you have to do is this: Open your eyes and ears for the pain of others and be ready to help.
When your heart is ready to help, God brings that person to you.
And one more thing: Christmas (mean, a mass for Christ) is spelled as Christmas, not X-mas.
Have a blessed Christmas! ///