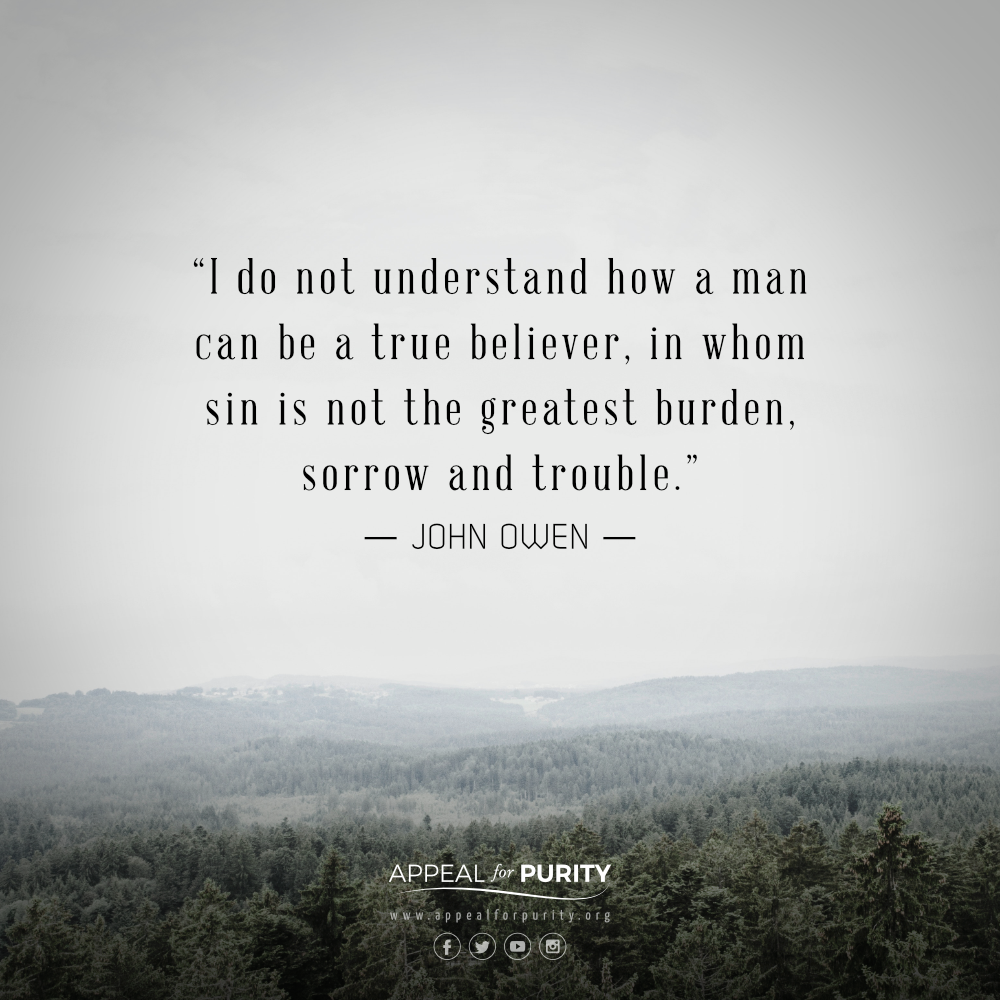 The number one change we see in our lives right after we invite Jesus Christ into our lives is this: We become aware of our sinful tendencies.
We walk in peace and joy and then all of a sudden we find ourselves stumbling over one besetting sin that puts us back to zero.
Our wish is to be totally free from sin, to live as Jesus lived when He walked on this earth and to show to the watching world what life in Christ looks like.
But we realize that our sin nature, "the old man," that has been put to death on the Cross is still in us, influencing our choices and decisions whenever it gets opportunity. The thing is "the new man" that is created in us in Christ "to be like God in true righteousness and holiness" also lives in us (Ephesians 4:24).
So, the battle is always raging between these two.
Listen what the Bible says, "For the flesh sets its desire against the Spirit, and the Spirit against the flesh; for these are in opposition to one another, so that you may not do the things that you please." (Galatians 5:17)
Sure, we are set free through Christ Jesus (Galatians 5:1, 13). But set free from what and to what?
We are set free FROM slavery, from being slaves to sin that leads us to death and we become free TO pursue righteousness (Romans 6) that leads us to life.
And as we pursue righteousness with joy, one thing becomes very clear to us, i.e. we struggle with sin until we take our last breath (Hebrews 12:4).
So, being burdened by sin is part of our journey of freedom to pursue righteousness. John Owen puts it this way:
"I do not understand how a man can be a true believer, in whom sin is not the greatest burden, sorrow and trouble."
So, here is my message for today:
As a Christian, if you are fighting against any sort of sin in your life and burdened by the sin, chances are you are a true believer in Jesus Christ and Jesus lives inside of you. The Bible says, "The reason the Son of God appeared was to destroy the devil's work." (1 John 3:8) What is the devil's work? Sin.
Christ appeared in your life to destroy the devil's work.
Therefore, rejoice in Christ "for the battle is not yours but God's." (2 Chronicles 20:15) and listen to this: victory belongs to God, not to your enemy (Proverbs 21:31).
"he who began a good work in you will carry it on to completion until the day of Christ Jesus." (Philippians 1:6) ///