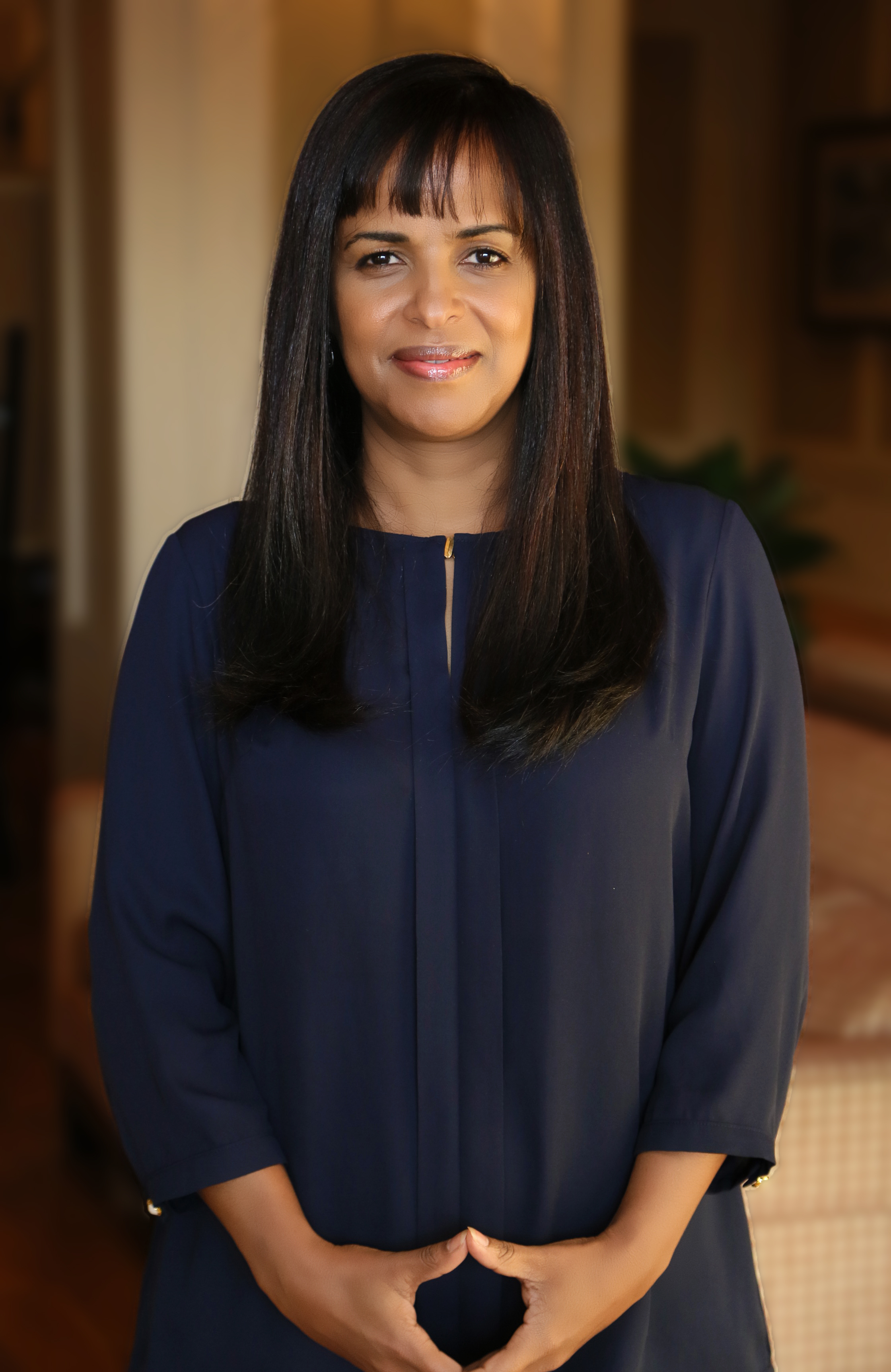 2010 according to Ethiopian Calendar!
And guess what?
My parents gave birth to me in the morning of the Ethiopian New Year's day! Isn't that something else! Yeap, today is my birthday day!
I love my birthday very much because all Ethiopians are celebrating it. LOL!
May God make this New Year, 2010, the most fulfilling and fruitful year to you!
In this brand new year, may the glorious Father bless you with the Spirit of wisdom and revelation so you may know Jesus Christ as you are supposed to! ///
Picture credit: Yonas Woldetsadik, picture taken on 09/09/2017 in Austin, TX.