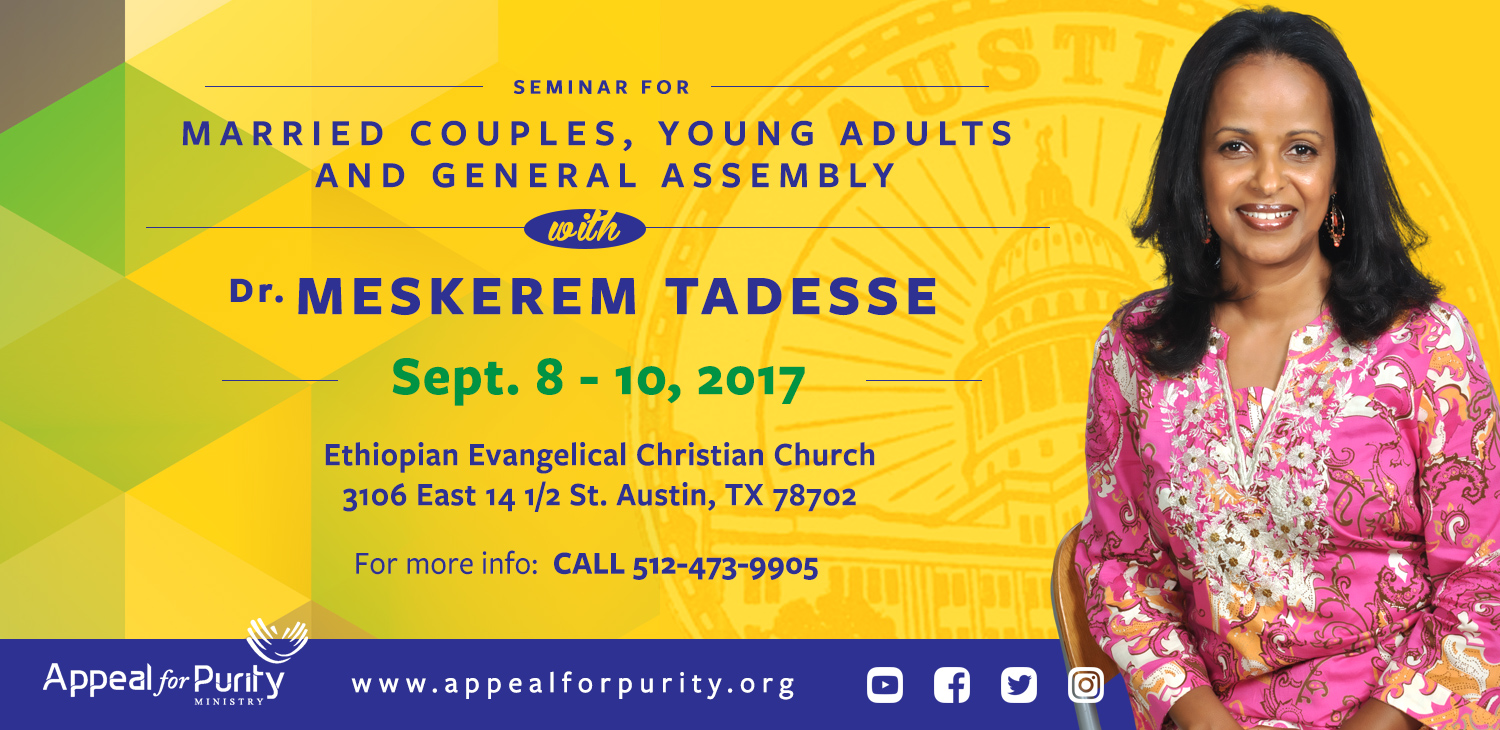 Before I say anything, let me say this: Thank you all so much for liking and dropping off your happy birthday wishes to my son, Biruk, on Wednesday's post! Your likes, shares and comments mean a lot to me. Bless you all!
I am now in Austin, Texas. Yes, I am already in love with Austin because the weather here is just out of this world. I love it very much!
If you live in Austin, don't forget to come tonight and worship God with us.
You can find the address and phone of the church on the flyer attached with this post or the flyer you see on the cover page.
What is my message for tonight?
What other message can I have other than about Jesus Christ? I have none!
So, come and worship Jesus Christ who is worthy to receive all our praises and worship! Worship is not only singing and praising God but listening about Jesus Christ and being overwhelmed by the truth of God is also worship since our soul lifts Jesus high up, above all our problems, pain, fears and struggles. So, don't miss it. Come and worship God with us. ///