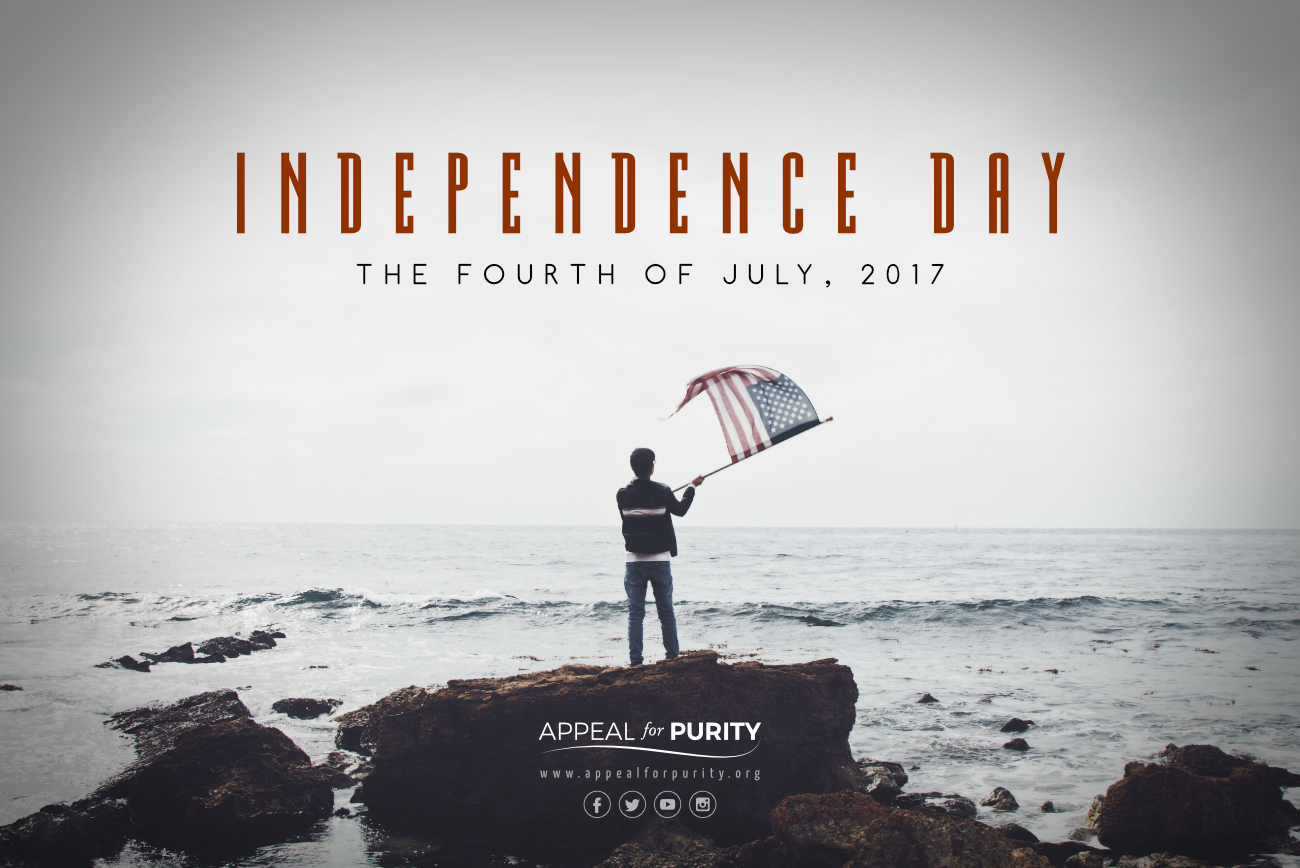 You have no idea how I love to celebrate this holiday! I really do!
Beautiful and great America! Happy Independence Day to you!
I'm so glad that I am in Maryland today. Otherwise Independence Day wouldn't feel right to me. I'm not sure why.
I had a wonderful time in Indianapolis at the Ethiopian Gospel Believers Church (EGBC) this past weekend. Praise God!
I actually want to leave a thank you note to all who have made this program a success.
Thank you, Dr. Leuleseged Asfaw (PharmD), for inviting me over. It is wonderful for me to find a "pharmacist church elder"! Oh, yes! It feels so good! Since we pharmacists have a different brain make-up (I genuinely believe that), we understand each other very well. Thank you, Lule, for accepting me and my vision as it is with an open arm. Appreciate you greatly! May God bless you, your beautiful wife and your three beautiful children!
I also want to thank all the elders of the church, Wondei, Afework, Workeneh, Addis. May God bless you all! Thank you, Afe, for taking care of all the video and audio part of the program for me. May God bless you, your beautiful wife and your bundle of blessings!
Wondei, one of the church leaders, is a PhD candidate who is going to graduate in a couple years. Oh, Wondei, how proud I am of you! I wish you and your beautiful bride a wonderful and beautiful life together! Thank you for serving me as if I was a minister came directly from God. May God bless you and your beautiful wife!
Thank you, Josei, for ministering to me in many different ways for three days. Even if you are a newly wedded young man, you took your time to serve me, and of course appreciate all your questions. Your questions have shown me what kind of a godly young man you are. So, I am so glad and happy for your wife for finding such a bright young man as a husband. May God bless your marriage!
Last but not least, I would like to say thank you to the whole EGBC congregation as well as the Grace Ethiopian Church congregation including their pastor, Pastor Samuel, who came to EGBC closing their church to attend the program for three days. May God bless you all!
The whole congregation was quietly listening to me not for one hour, not for two hours but for many hours without making any positive or negative facial expressions. I think this is the culture of Midwesterners. Even if it is a bit new for me who lives in the East Coast, I'm getting used to it; I'm actually enjoying it.
Okay, I have to go now. Again, happy Independence Day to all of you who celebrate this historical holiday here in America. Don't forget to go out and enjoy the fireworks near you! I can't wait to go out and enjoy the fireworks with my family. ///