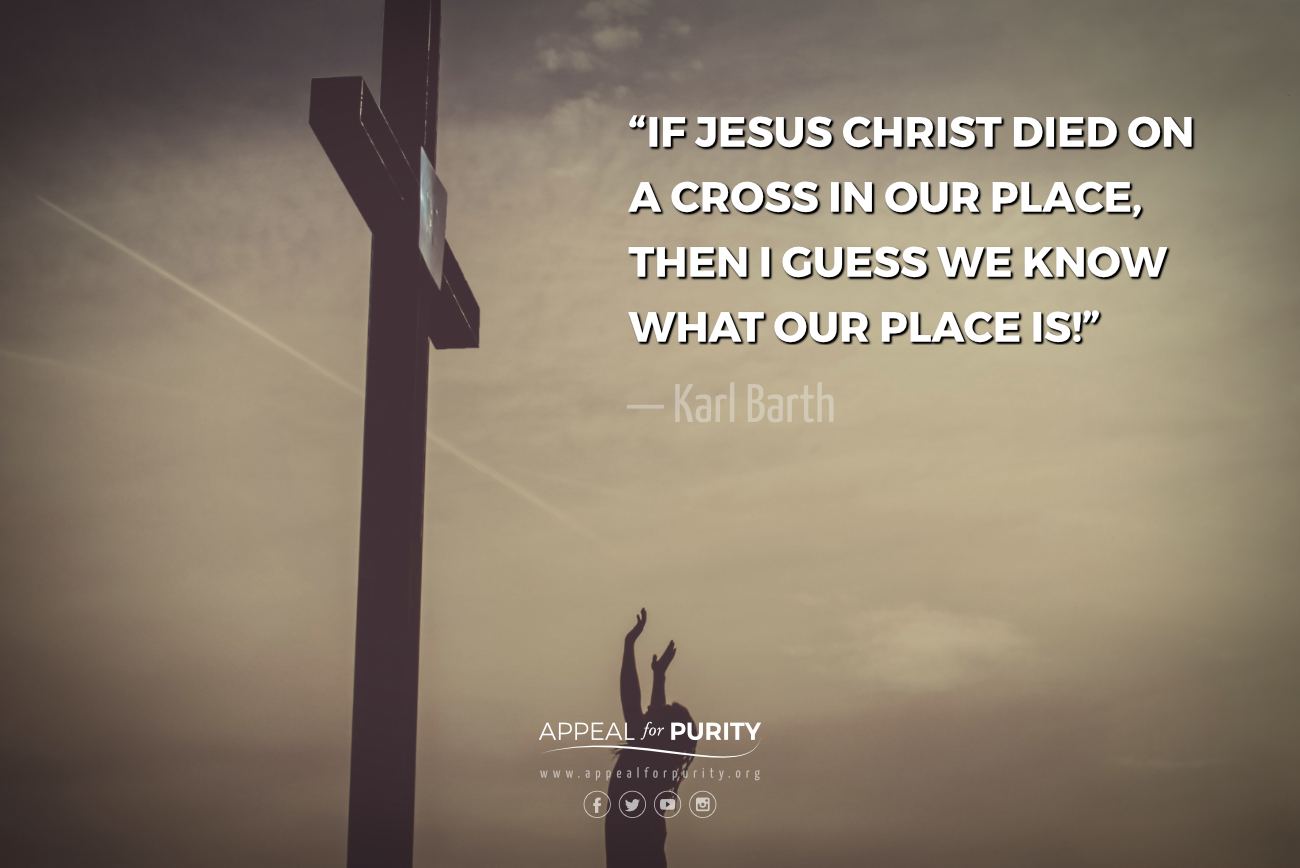 We all came to this world as sinners. Our first parents, Adam and Eve, sinned against God and we all have sinned through them.
"Therefore, just as sin entered the world through one man, and death through sin, and in this way death came to all people, because all sinned" (Romans 5:12)
So, our parents didn't give birth to saints but sinners just like them. We too didn't give birth to saints but sinners who look just like us.
Therefore we didn't become sinners after we came to this world and sinned against God in a certain way. Oh, no! We came to this world as sinners.
As a result, as a dog barks because it is a dog, a pig oinks because it is a pig, sinners sin because they are sinners. No choice there!
R. C. Sproul puts this concept in the most profound way:
"We are not sinners because we sin. We sin because we are sinners."
According to the Bible, the rightful and legitimate place for sinners such as us is on the cross, to die and be thrown into hell.
Jesus Christ, the Son of God, may His name be praised forever, came and took our place and died on the cross and paid our penalties in full. He became our substitute! Hallelujah!
But hold on! That is not all!
Jesus rose from the grave, ascended to heaven and sat down at the right side of the Father to intercede for us (Romans 8:34). So, because He lives on, we too live on forever. He not only saved us from the cross but He also gave us eternal life, a brand new life in Him.
So, when you see a cross, what comes first into your mind?
Paul said, "And he died for all, that those who live should no longer live for themselves but for him who died for them and was raised again." (2 Corinthians 5:15) ///