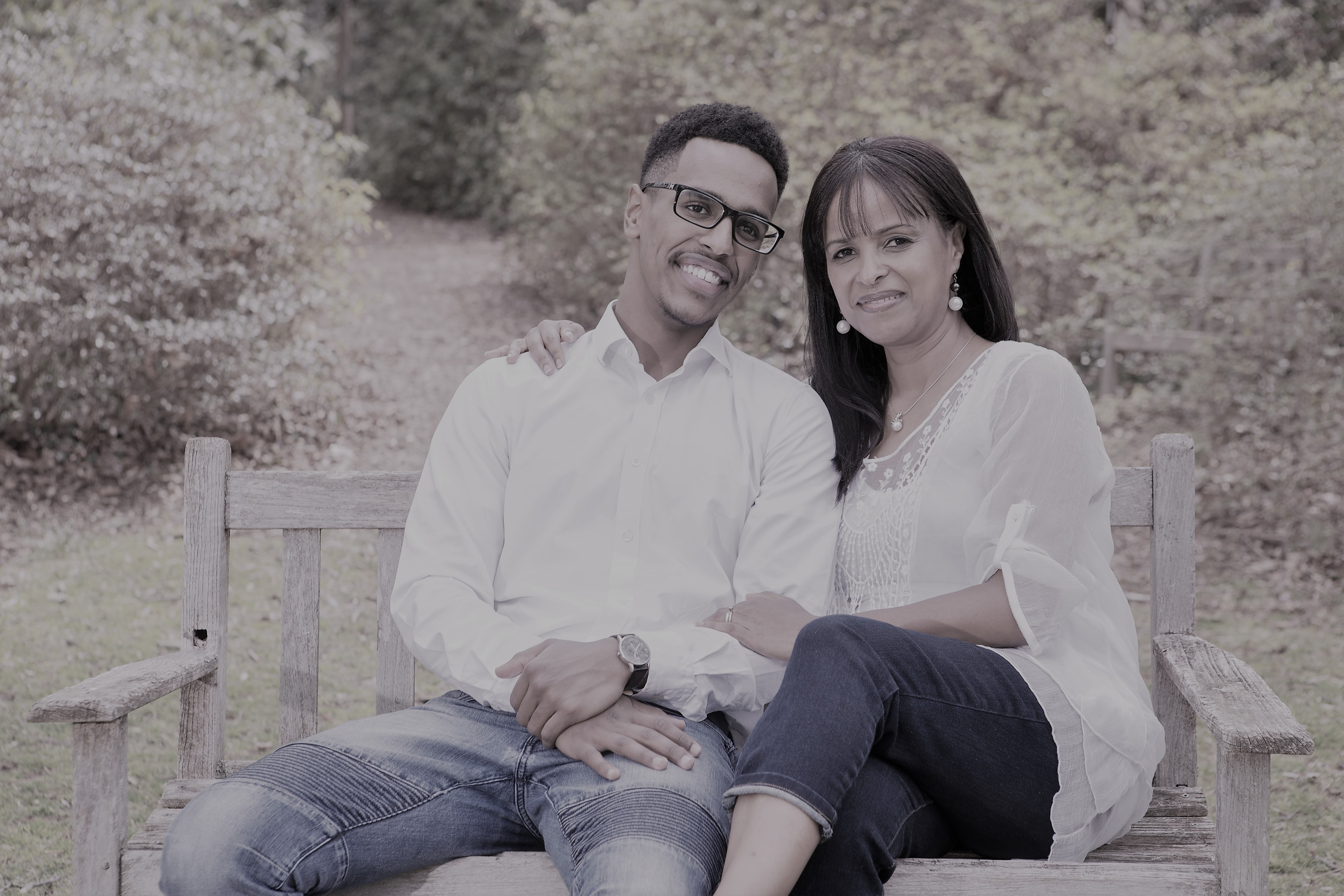 Have I ever told you that I am a mother of three beautiful kids?
Oops, I might have but hey, it won't hurt if I tell you again. My husband and I are parents of three nations, the most beautiful kids.
And now, my husband and I are getting ready to let our older son go. The hardest stage of parenting! .
Yeah, the young man you see in the picture is our older son, Abel (18). I will tell you more about his incredible achievements another time but he made us, his dad and I, very proud parents. He received a number of full scholarships and made us free from the responsibility of college tuition fees.
Now I am struggling with the idea of letting this handsome young man move out of my home. Even spelling it all out just like that makes my eyes swell in tears. I cried and cried before God but at the same time I feel a bit foolish. I'm like, "What am I doing? What am I saying to God?"
His dad is more than ready to let him go. He is actually helping him to leave, making jokes here and there, "Remember dude, once you're out, you're out. No more coming back!"
I always love being a woman but these days, I want to be a man so I can have a strong "spin" like my husband. Yeah, I said it, I want to be a man so I can talk to my son, face to face, about life in a campus, all the challenges he might face there, what it means to be by himself, outside home, without his mama and papa around. I just can't do that; and I don't want him to see me crying for this.
I prepared him all along for this stage of life but I am struggling now to let him cross it and go.
Oh, may the LORD help me to agree with Him, with His eternal plan of how a human life should be: Parents raise a child and they let him/her go just like that.
May Jesus follow Him. May He be with him. Yes, I still have two more months with him but those two months seem like two seconds.
He is the most spiritual young man I have ever known and met; he is a strong and disciplined young man and he is more than ready to go and do life all by himself but I, his mama, am not ready at all to let him go. ///
P. S. Photo Credit: Beakal Wolde,703-992-4124