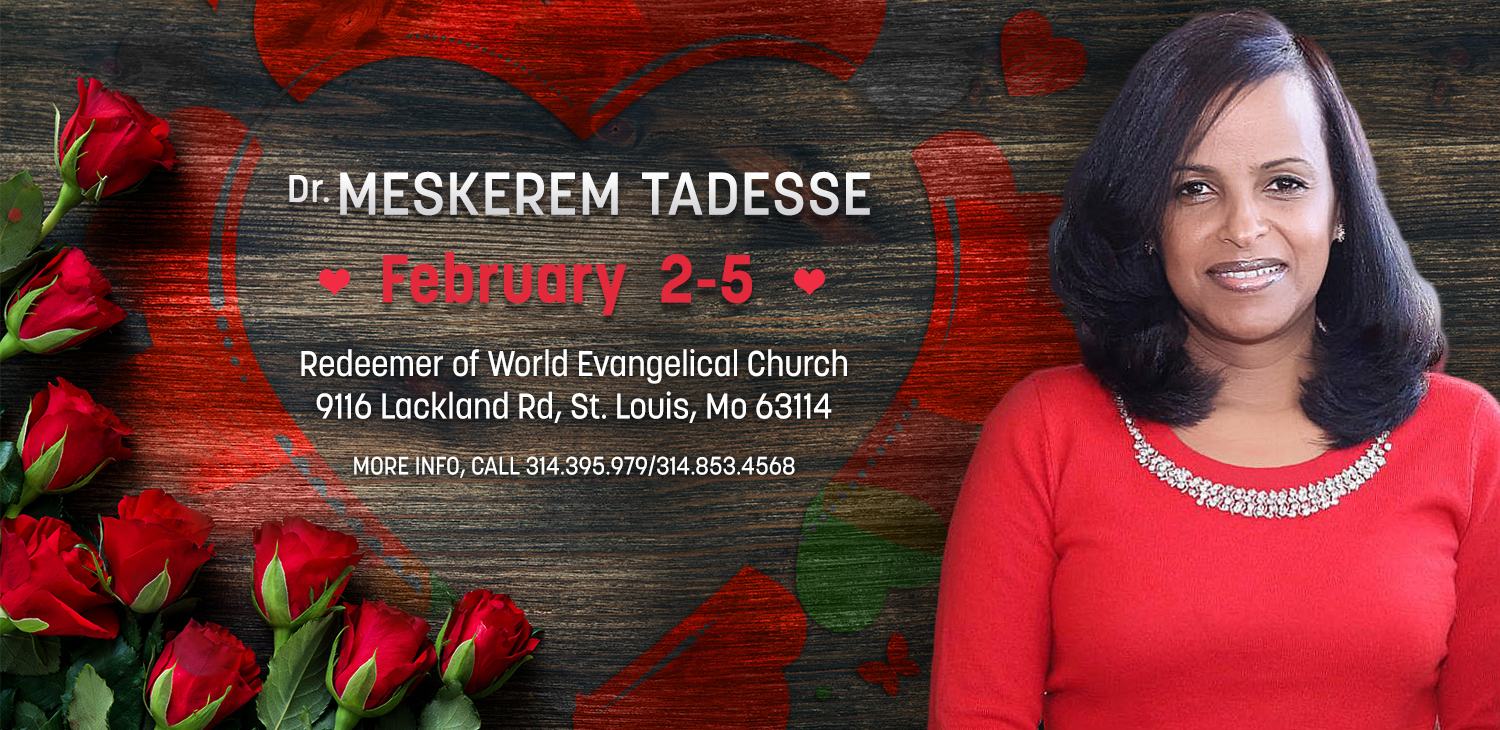 If you live in St. Louis, Missouri, come to the special Valentine's program that is going to start on Friday, February the 3rd.
If you are married, you can also come, with your spouse, to the married couples seminar on Saturday morning, from 9am to noon.
There is another program for English speaking teens and young adults on Saturday the whole afternoon. I'm so looking forward to it.
So, if you live in St. Louis, come and worship God with us.
If you don't live in St. Louis but know someone who does, invite them on my behalf and "the Redeemer of World Evangelical Church."
May Holy Spirit have His way in this program. ///