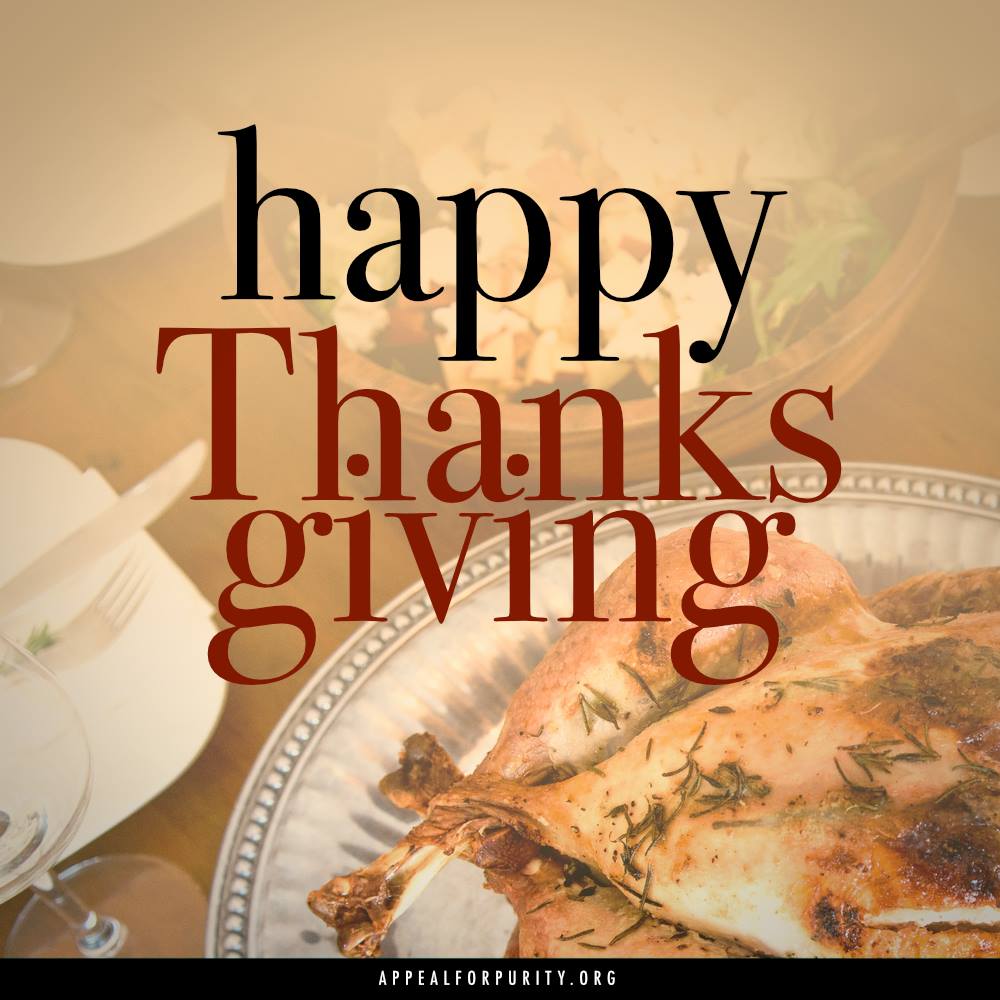 Thanksgiving is my number one holiday ever!
For the obvious reason! I'll get a chance to spend time with the people I love the most. My home is already full of noise, laughter and of course food!
Don't you love that? I do!
Nobody is allowed to count calorie! We eat and eat and eat until Saturday and we worry about the extra pound after that.
Thanksgiving is a holiday we intentionally pause to be thankful about so many things. I can't finish counting the things I'm thankful for; so let me not start.
But today, I am thankful for you! I thank God for giving me YOU, you who are reading this note.
Because you read my status post, I always want to come back here to pour my heart out on this page.
So, I'm thankful for you!
May God bless you and yours!
Make sure you enjoy this holiday and make sure you spend this holiday with people who matter most to you. ///