Daily Archives: January 22, 2021
The transaction model of believing in God itself is actually immorality!
Very true! ///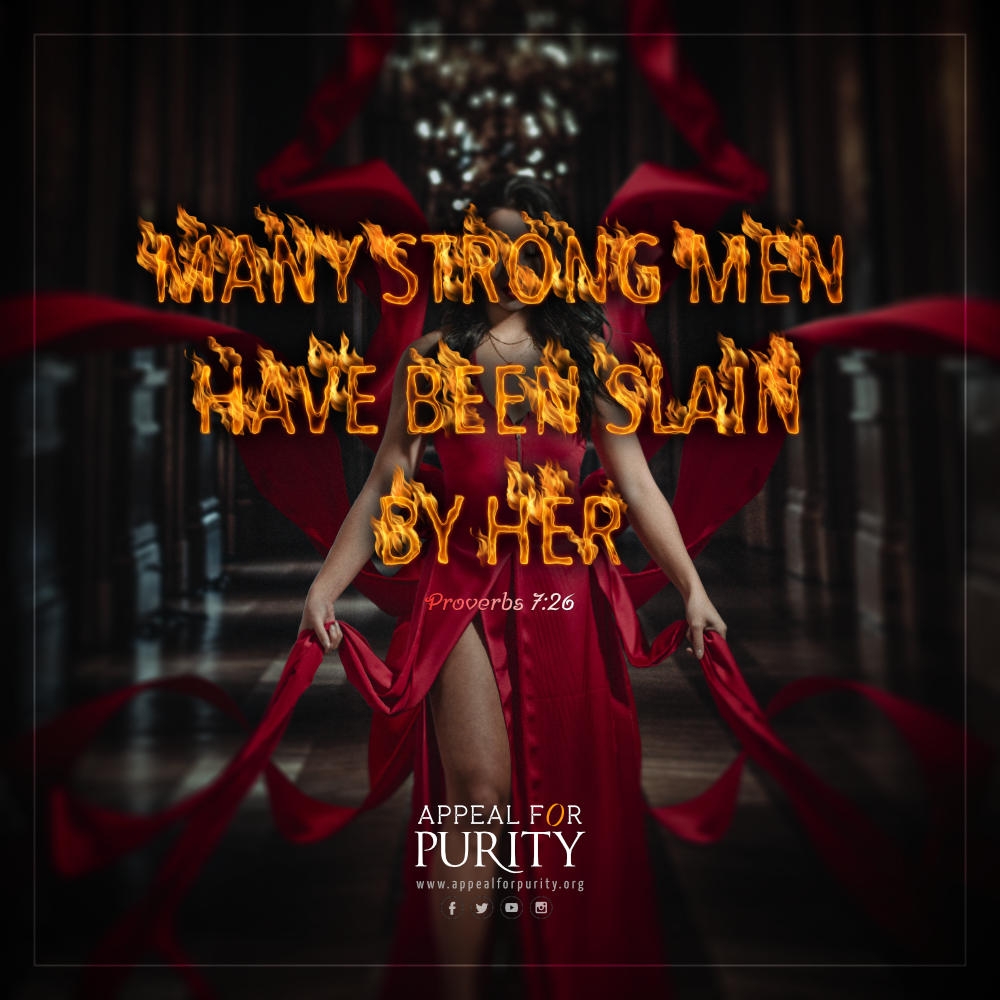 The Bible clearly warns a young man to run away from porn.
You can read Proverbs 5, 6, 7 and 9. And for today, let me share with you a passage or two from Proverbs 7 that touches my heart.
Just notice how the chapter starts: