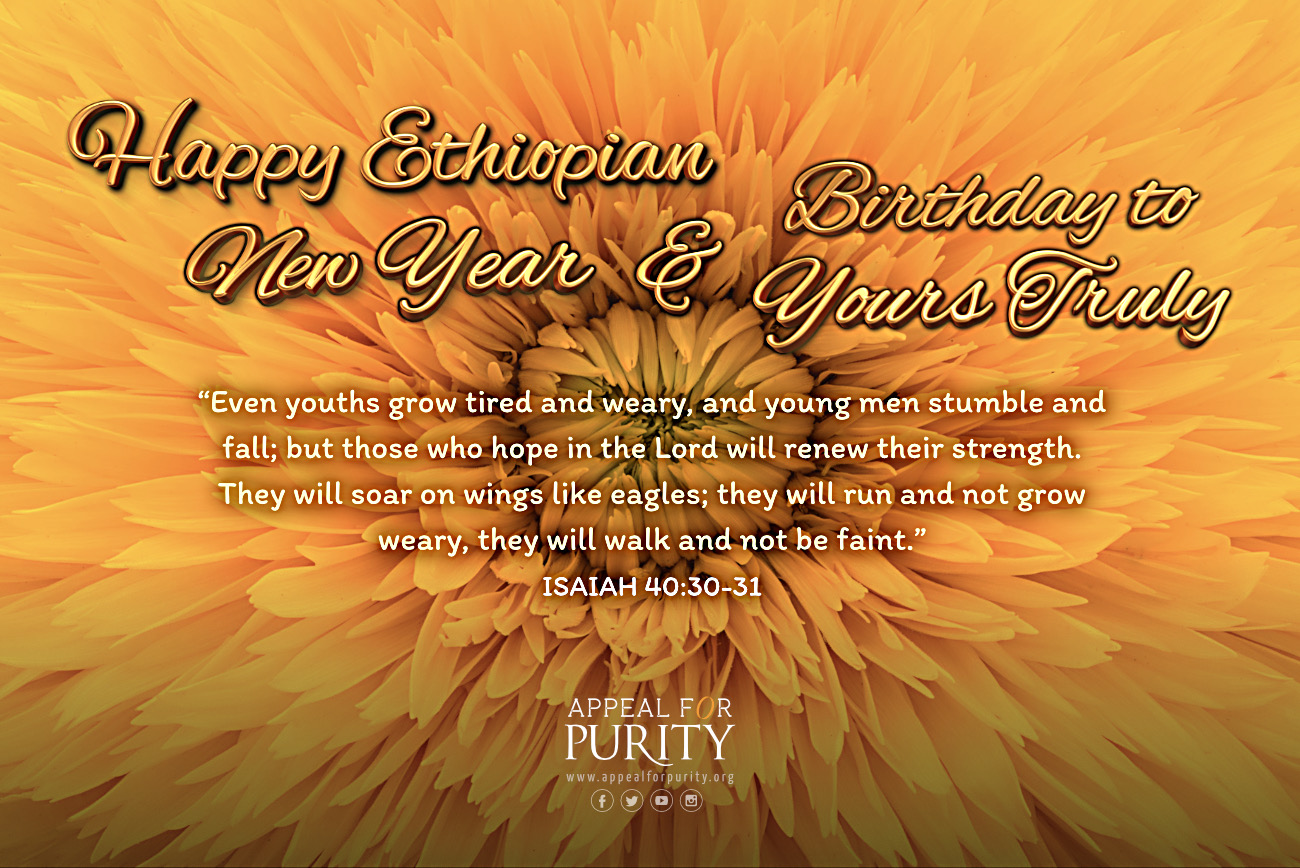 Happy Ethiopian New Year's Day!
This is going to be 2013, according to an Ethiopian Calendar!
May this year be a year of peace, love and prosperity to Ethiopia and to all Ethiopians.
And guess what? Today is my birthday. Yep! I was born on this day: መስከረም አንድ (Meskerem 1).
And that is why they called me Meskerem.
Happy Birthday to me and to all who were born on this day! ///