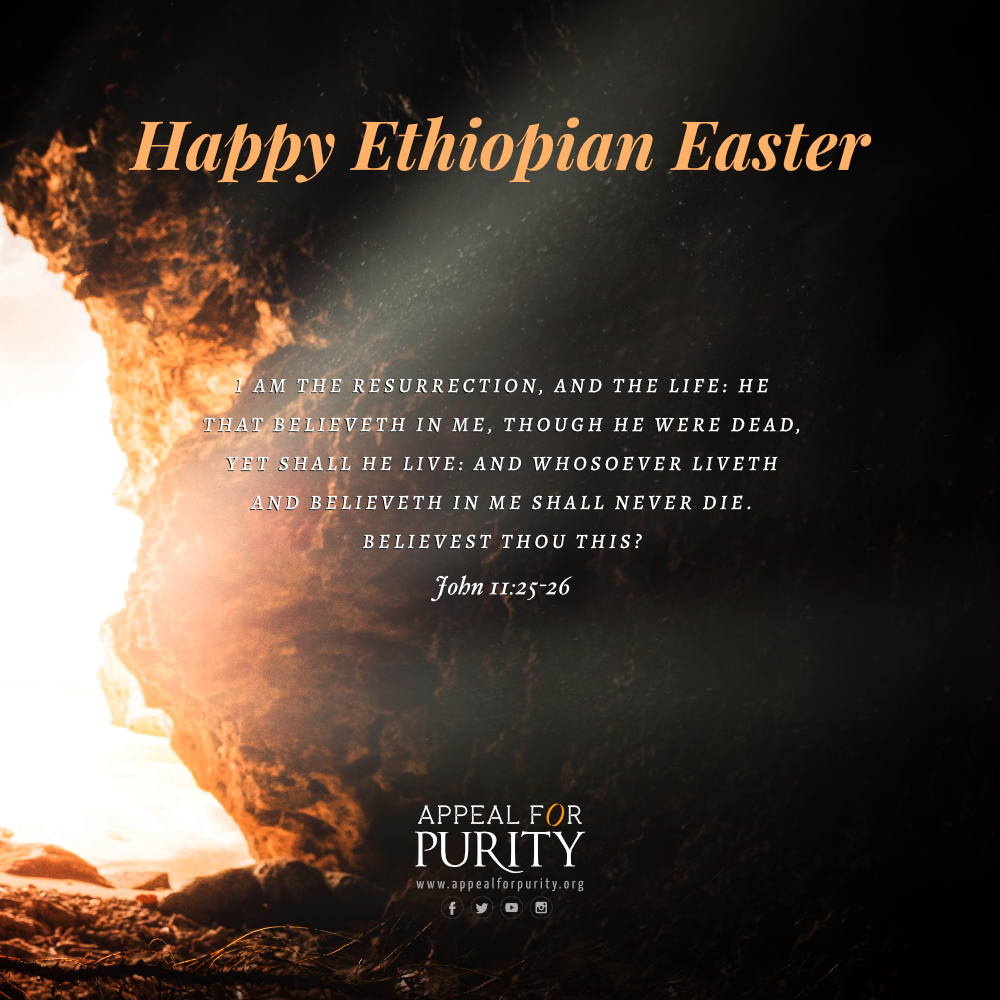 I am celebrating two Easter holidays in one year, isn't that fantastic?
Today is Ethiopian Easter and Happy Ethiopian Easter to all of you who are celebrating Easter today.
Happy Easter to all who also celebrate Easter today.
For a Christian, everyday is Easter because resurrection is the core message of Christianity.
"Jesus said unto her [Martha], I am the resurrection, and the life: he that believeth in me, though he were dead, yet shall he live:
And whosoever liveth and believeth in me shall never die. Believest thou this?" John 11:25-26 KJV
If this was not true, there would not be a religion called Christianity.
Jesus was not only born from the virgin Mary, but He also died on the cross for sinners like you and me. Jesus Christ not only died on the Cross but He also raised from the dead, never to die again, but live forever and we who believe in Him will also live forever with Him!
"He[Jesus] was delivered over to death for our sins and was raised to life for our justification." Romans 4:25
So, celebrate this wonderful holiday thinking and knowing that you worship this eternal God whose name is Jesus Christ and you have this eternal hope that you live with Him in eternity forever. 
Wow! What a hope we have in Jesus! May His name be glorified forever! ///