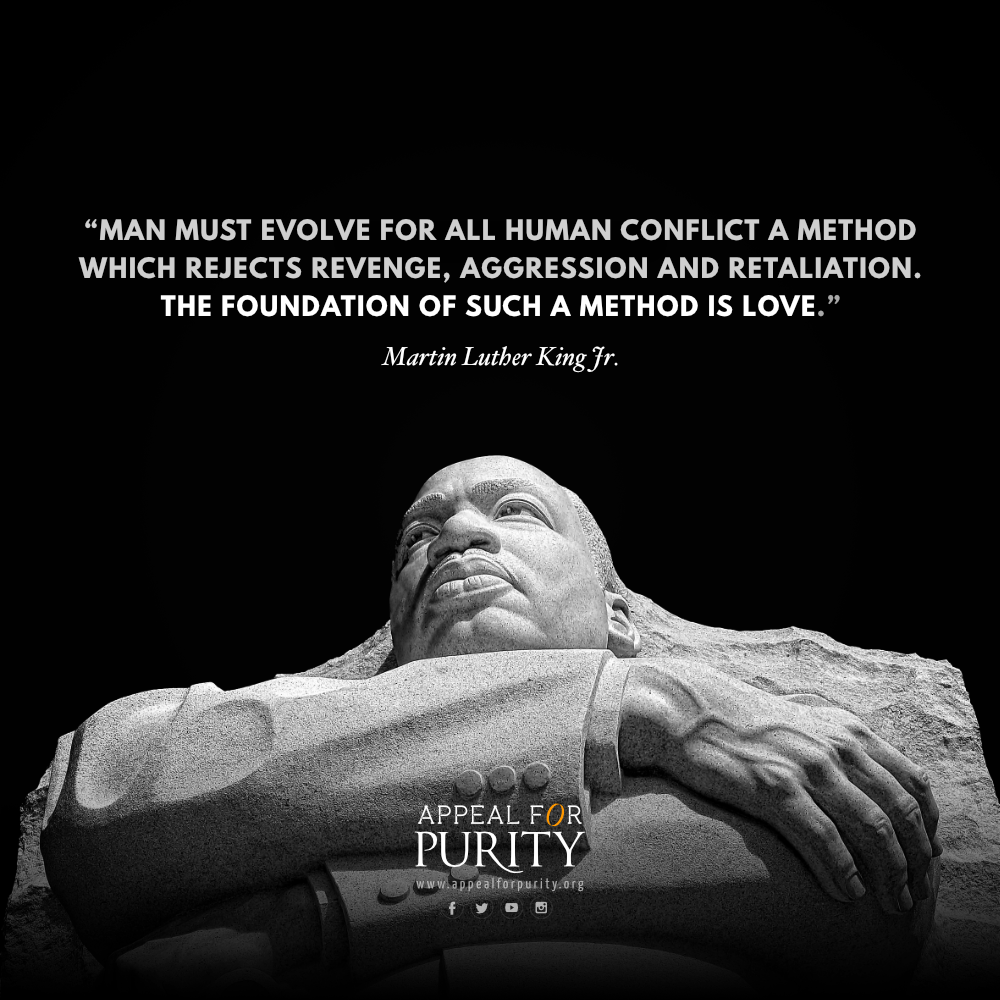 Happy Martin Luther King Jr. Day!
Yes, tomorrow is Martin Luther King Jr.'s Day!
I love it because it is a federal holiday, meaning I get to spend the day with my hubby and kids. Isn't that fantastic? It is!
And I love Martin Luther King Jr. It is because of him and many others that I, an immigrant black woman from Ethiopia, can live in America without fear of being abused or killed because of my skin color.
Praise God!
Is racism in America a story of old? Not really! But it is not as bad as it used to be, and for that, next to God, we give credit to Dr. King and many others who gave their lives.
Dr. King died on Thursday, April 04, 1968, way before most of us were even born. But we, the people that Dr. King had never even met, are enjoying the fruit of his hard labor.
He lived and died for the things he believed in. This is what I call "living."
If we have nothing to live and die for, we are not living but "dying." And if what we live and die for is nothing but the temporary pleasures of this world, we are more pitied than the ones who are already in their tombs.
Jesus said, "For I have come down from heaven not to do my will but to do the will of him who sent me." John 6:38
What was the will of His Father?
For Jesus, it was to be given over to death, even death on the cross for the sins of you and I.
So the Bible puts the purpose of our living this way:
"And he died for all, that those who live should no longer live for themselves but for him who died for them and was raised again." 2 Corinthians 5:15
So as Christians, followers of Jesus Christ, we have a message to live and die for, not only a message to preach but to live out. So even our presence on social media has a life-and-death-like purpose.
Here are some of my favorite quotes of Martin Luther King Jr.:
"The time is always right to do what is right."
"Whatever your life's work is, do it well. A man should do his job so well that the living, the dead, and the unborn could do it no better."
"Life's most persistent and urgent question is, 'What are you doing for others?"
"Man must evolve for all human conflict a method which rejects revenge, aggression and retaliation. The foundation of such a method is love." ///