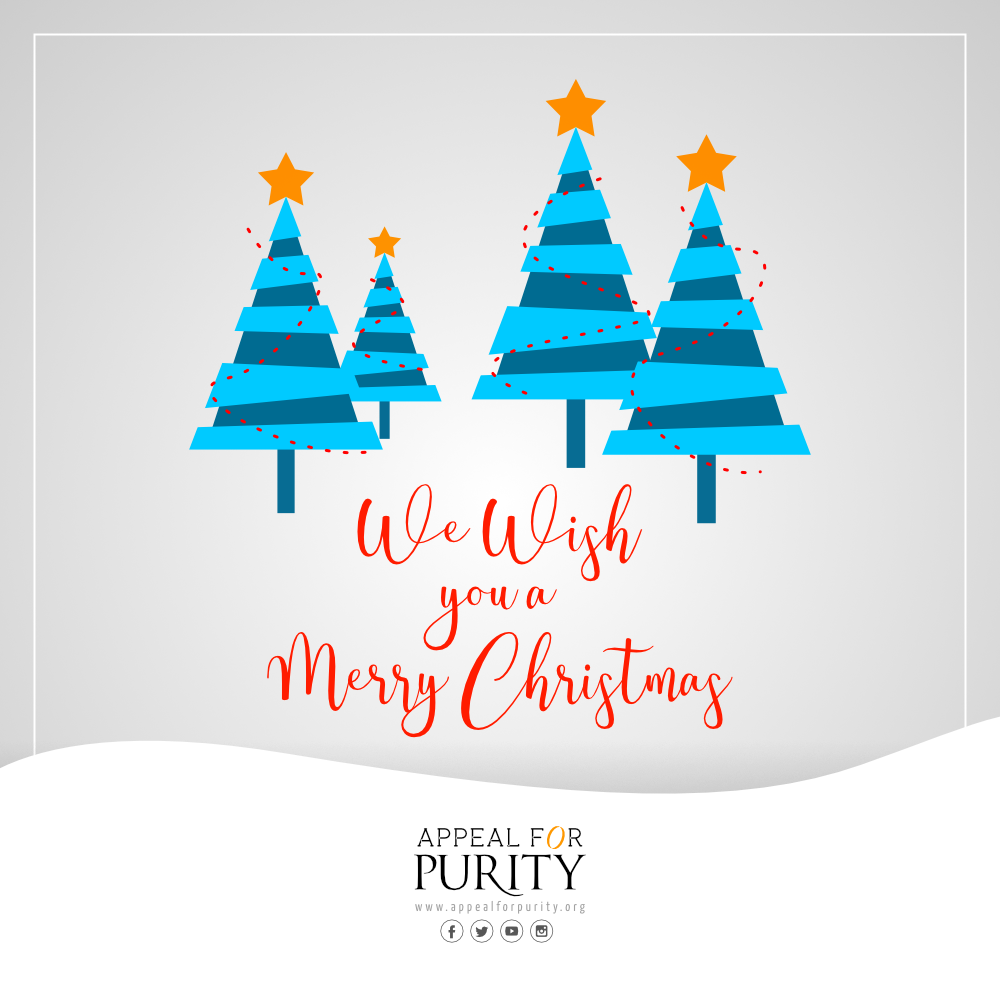 What a beautiful season, season of laughter and too much eating🙈🙊🙈🙊.
You see, I thank God that my kids, two of my older ones, are good cooks but😩😔😌 when it comes to making cookies and baking cakes, they are not just good, they are verrrrry good! And I'm eating and eating and getting, I don't even want to use the word but you know what I mean.
But I am enjoying every moment of it.
All Christmas gifts are now ready, sitting nicely under the Christmas tree. Only one particular gift was missing. So I just sent two of my older kids to get it because the gift is to my little one. He has no clue why his big sister and brother rushed out of the house.
Don't you love that! I do!
Excitement and curiosity are in the air!
Anyways, Very Merry Christmas to you and yours!
If you are not going to celebrate Christmas, happy Thursday to you!
If you celebrate Christmas but don't like to have a Christmas tree in your home, that is okay. Just spend a good time with the people you love and treasure.
After all, the reason for the season is not the tree or the gifts or the sweets we eat but Jesus Christ, our Lord and Savior.
Don't ever forget that! ///