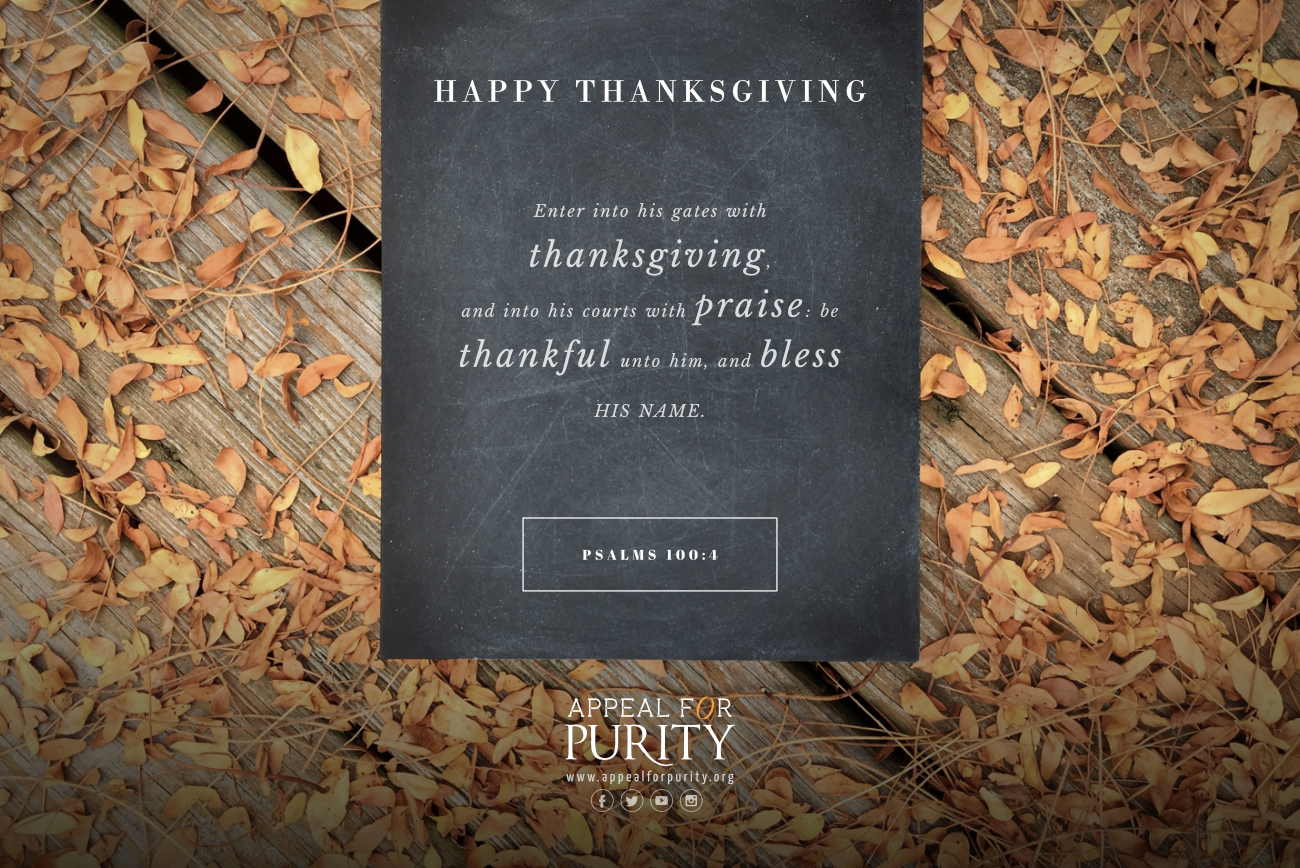 I think I love Thanksgiving more than any other holidays.
No, I don't cook for Thanksgiving because I don't like ham, turkey and all the other Thanksgiving dishes. Well, I love "eating" pumpkin and apple pie and my kind husband already ordered them. Don't you like my husband? I do!
But I love cooking my own traditional Ethiopian foods for Thanksgiving. I mean, there is no law that says, "You have to eat ham and turkey on Thanksgiving Day!" Is there!
But more than all the foods that filled my kitchen island table, I love spending time with the people who matter to me the most in this life!
Then, what else except worshiping and praising God and enjoying the tangible presence of the Holy Spirit!
"Shout for joy to the Lord, all the earth.
Worship the Lord with gladness;
come before him with joyful songs.
Know that the Lord is God.
It is he who made us, and we are his;
we are his people, the sheep of his pasture.
Enter his gates with thanksgiving
and his courts with praise;
give thanks to him and praise his name.
For the Lord is good and his love endures forever;
his faithfulness continues through all generations." Psalm 100
If you have nobody to spend this holiday with, know that you have Jesus! So, make something nice for yourself and ask the Spirit of God to join you.
That means, you have no excuse not to "rejoice in the Lord" on Thanksgiving Day and "always."
"Rejoice in the Lord always: and again I say, Rejoice."