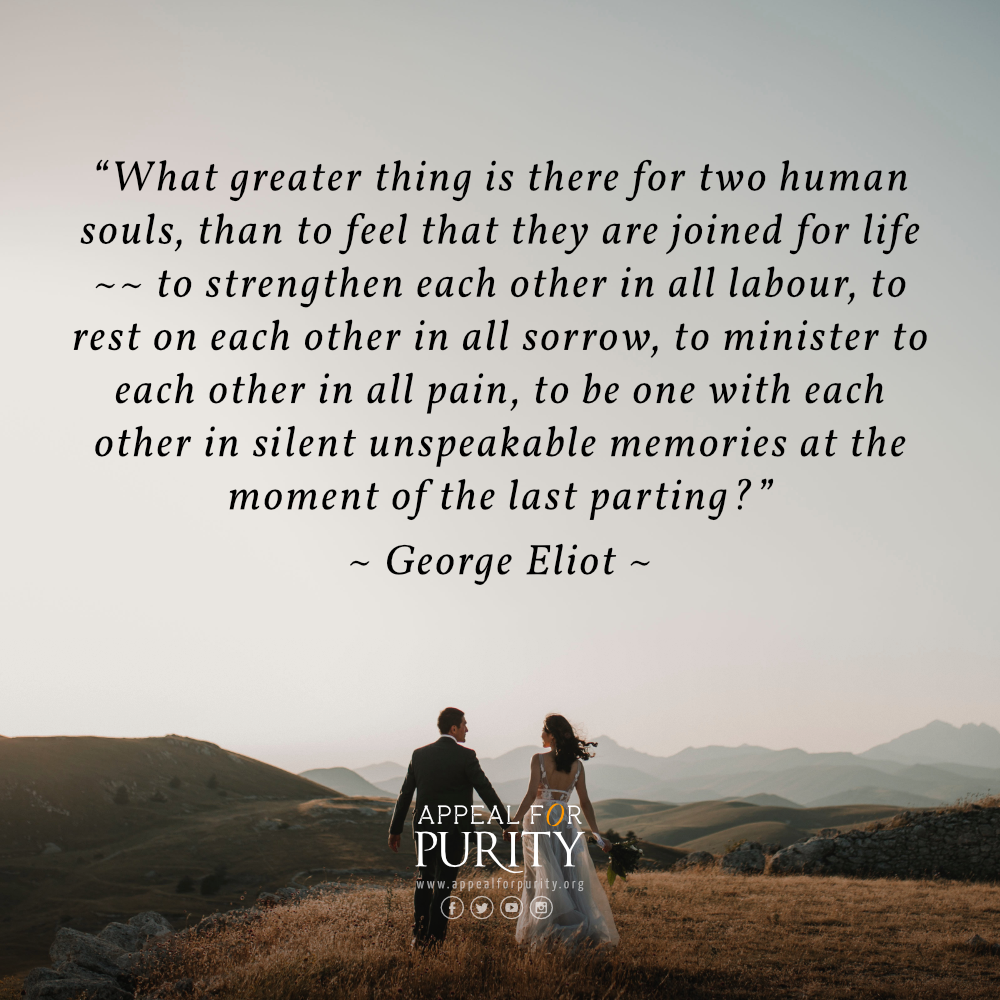 Some see marriage "as a good and safe way of having and raising kids."
That kind of thinking doesn't really make me smile but cry.
I love how the writer of Ecclesiastes puts the meaning, purpose and plan of marriage:
"There was a man all alone; he had neither son nor brother. There was no end to his toil, yet his eyes were not content with his wealth. "For whom am I toiling," he asked, "and why am I depriving myself of enjoyment?" This too is meaningless— a miserable business! Two are better than one, because they have a good return for their labor: If either of them falls down, one can help the other up. But pity anyone who falls and has no one to help them up. Also, if two lie down together, they will keep warm. But how can one keep warm alone? Though one may be overpowered, two can defend themselves. A cord of three strands is not quickly broken." Ecclesiastes 4:8-12
Please read it slowly and carefully.
So here are some challenges:
If a wife and a husband cannot defend each other on any matters, what is the point of being married?
While they sleep in different bedrooms, how can a wife and a husband keep themselves warm?
If the wife and the husband don't even help each other up when one of them falls, how can they fight for their marriage as a team?
Look how George Eliot, the 1800 English novelist, puts these challenges in positive terms:
"What greater thing is there for two human souls, than to feel that they are joined for life ~ ~ to strengthen each other in all labour, to rest on each other in all sorrow, to minister to each other in all pain, to be one with each other in silent unspeakable memories at the moment of the last parting?"
Hmm! ///