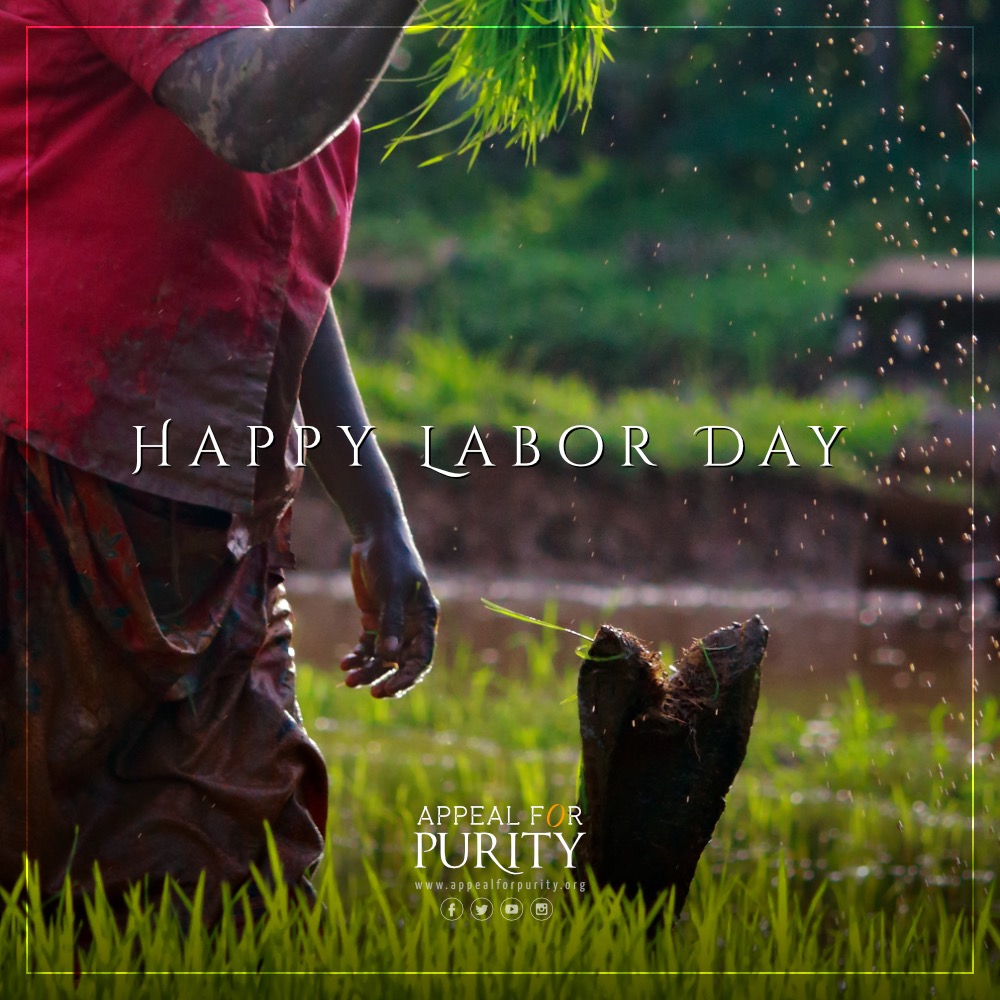 Happy Labor Day to you all who live in the US. 
For those who live outside the US, happy Monday! 
Whenever I think of Labor Day, this is the verse that always comes to my mind: 
"Whatever you do, work at it with all your heart, as working for the Lord, not for human masters," Colossians 3:23
Thinking and meditating on this verse makes our work day much easier, working with all our hearts as though our Boss is Jesus Christ Himself! 
Yes, I often think this verse whenever I get tired or get tempted to be a slacker. I spur up my spirit with this verse and get to work with all my heart. 
Happy Labor Day! ///