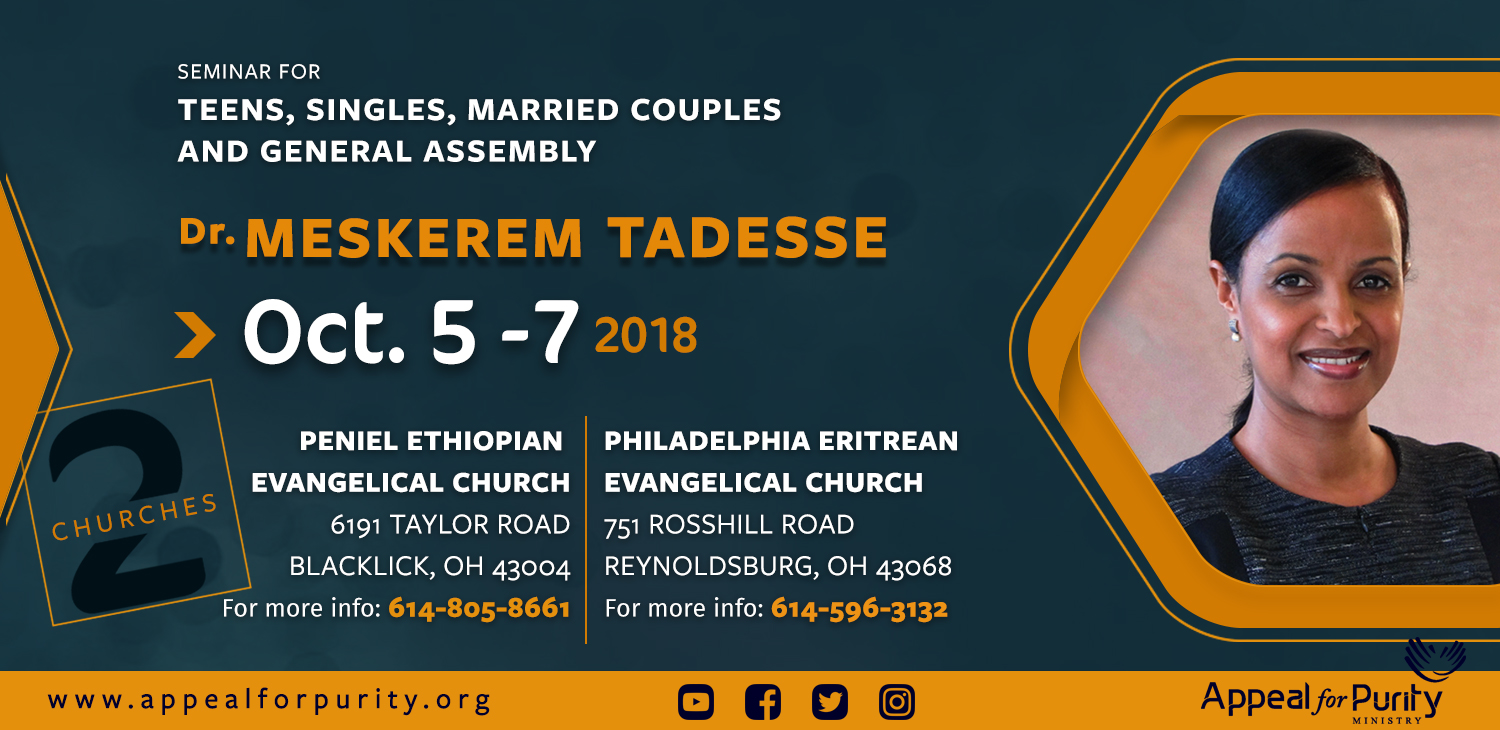 The Columbus program starts today at 6pm at Philadelphia Eritrean Evangelical church.
For more info regarding the rest of the program for the weekend, call the number you see on the flyer.
If you live in the Columbus area, this is my personal invitation for you to come and worship God with us. And make sure you bring somebody else with you.
If you don't live in the Columbus area but know someone who does, please invite them on my behalf.
May the name of Jesus Christ be glorified in everything we do and say! ///