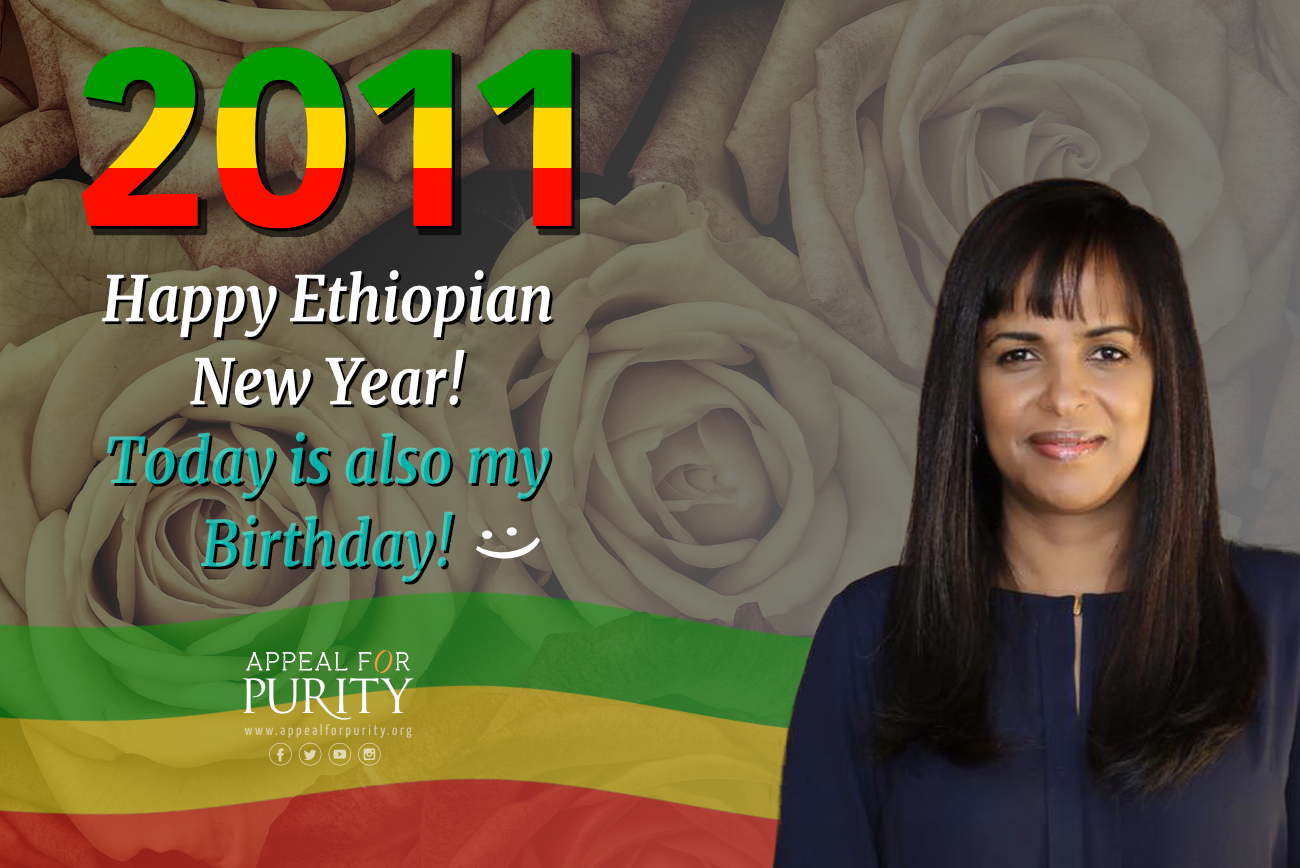 I am very excited! Today is not only a New Year for me but it is also my birthday!
Yes! That is why they called me "Meskerem." Isn't that nice?
I am 22 years old. Whoever disagrees with that, just swallow it. Yes, I also have a 20-year old son
?
. Go figure!
I came to this world on this day, Meskerem 01 at 7am as I was told. So, today is my birthday! (Mekerem 01 or Sept. 11 – it is already Sept. 11 in Ethiopia now).
Happy New Year to all Ethiopians and Eritreans!
Just so you know, it is 2011 in Ethiopian calendar, not 2018. I love it. I love being unique and different!
May God bless Ethiopia, all Ethiopians and our New Prime Minister, Dr Abiy Ahmed Ali! And may God bless Eritrea, all Eritreans and Eritrean president, President Isaias Afwerki!
May this Year be a year of blessing to Ethiopia and to all Ethiopians, a year that we let go of all grudges and live in love with one another and with our neighboring countries, including Eritrea, Somali, Sudan, and Egypt and the rest of Africa countries!
2011 is the year for us Ethiopians to work hard to build one Ethiopia and one people with the leadership of Dr. Abiy under God. Praise the LORD! ///