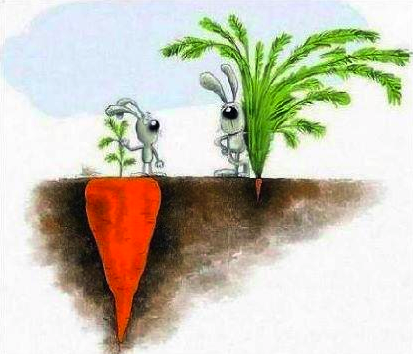 Do you receive suffering for doing the right thing?
Do you say no to all Satan's lustful invitations but suffer the consequence as if you have done something sinful?
Do you strive to lead a righteous lifestyle before the eyes of God but feel like God is punishing you while He rewards those who rebel against Him?
Do you secretly envy those who lead a sexually perverted lifestyle because everything seems to go smoothly for them but not for you? 
Wait patiently for you worship a faithful God. He is watching everything. He is sovereign. He rewards those who faithfully hope in Him.
You just dig deep into the word of God, you just faithfully seek His face, seek His mercy and grace.  God knows those who faithfully wait for Him.
"For I envied the arrogant
when I saw the prosperity of the wicked. – – –
How suddenly are they destroyed,
completely swept away by terrors!
They are like a dream when one awakes; – – –
But as for me, it is good to be near God.
I have made the Sovereign LORD my refuge;
I will tell of all your deeds." (Psalms 73: 3, 19-20, 28) ///