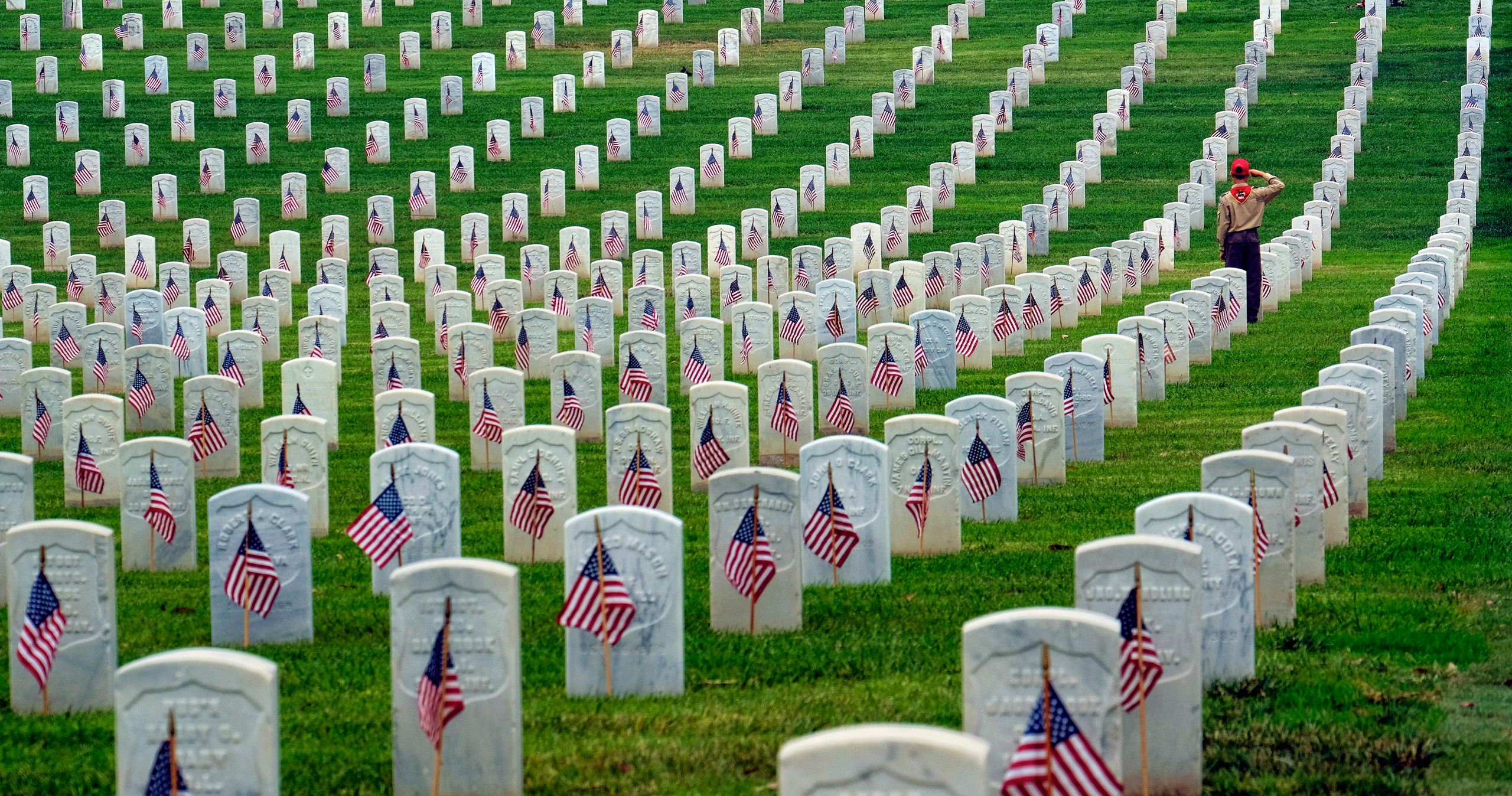 Traditionally, Memorial Day, the day set aside to remember those who died in active military service, used to be observed on May 30 but now officially it is observed on the last Monday in May.
So, today, Monday, May 28, 2018, is Memorial Day.
And as an immigrant, migrated from Ethiopia to America a long time ago, I want to take a moment to say thank you to all who have lost their lives in active military service to keep the peace and freedom of this great nation!
This great nation is what it is today because of their sacrifice.
May God comfort their families and friends! May God remember their sacrifice and remember their families and friends they left behind with His grace, mercy and favor.
Some active military service men and women are not dead but they gave away their health, body parts – limbs, eyes and many of their body parts – and they live as "handicapped."
Thank you for your sacrifice! 
May God remember your sacrifice and bless you and yours whole family!
May God bless America! ///