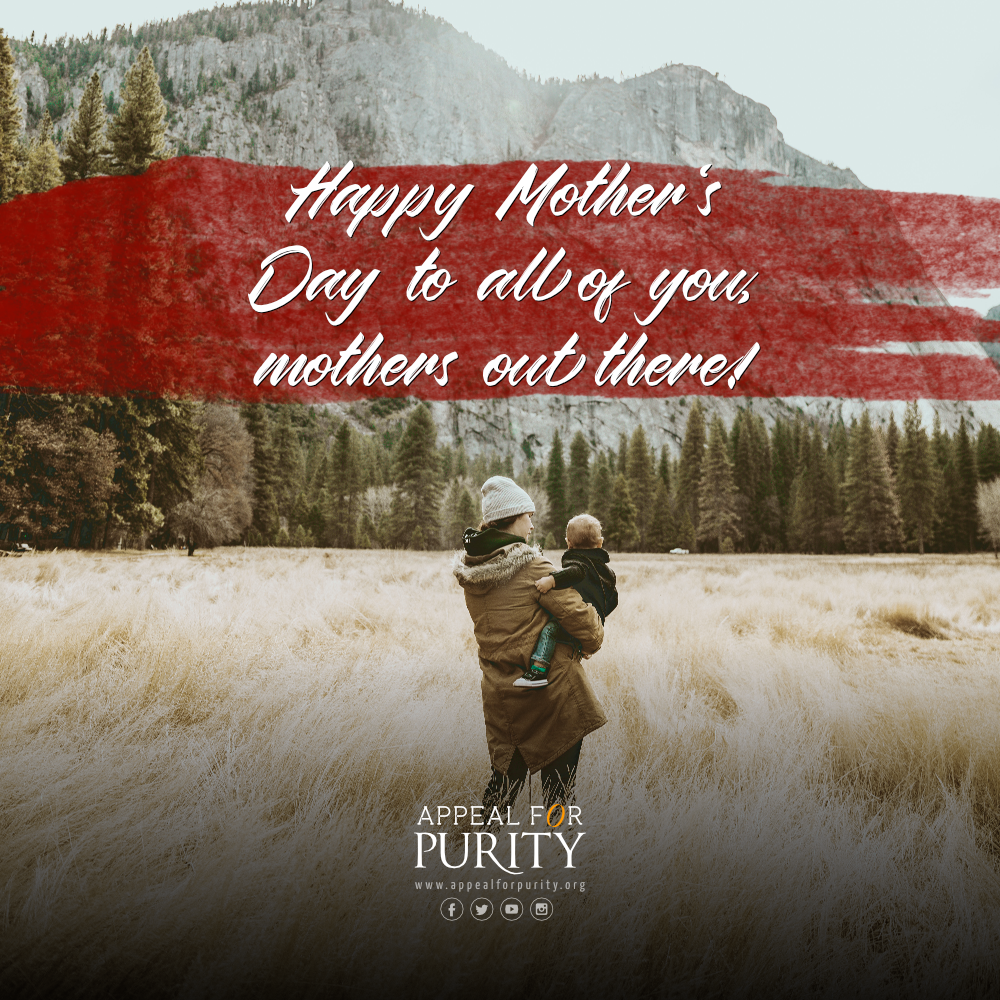 I know, Mother's Day is going to be tomorrow but my kids usually serve me breakfast in bed so I may not get a chance to post this.
Just imagine. I always get up in the morning around 5. That means, I have to finish up my morning devotion and Bible study and go back to bed before they take over the kitchen.
I'm excited. I think I am always excited on Mother's Day. Do you know why?
Well, my older kids' are good cooks but nah!
I am always excited to read their letters they write to me! Oh, my! I can't even express my feeling. Some of the words they use to express their feeling makes me want to do mothering job all over again.
Yes, our children are indeed a gift from God! (Psalm 127:3)
Well, if you are a mother, enjoy your Mother's Day like nobody's business! Don't wait until somebody else makes it exciting for you. Get up in the morning, fall on your face before God to praise and thank Him for helping you see the day and hand over to God the rest of your day.
Then say this to yourself: (Your name), rejoice in the LORD! I will say it again, rejoice! – and get on with enjoying your Mother's Day.  (Philippians 4:4)
A big shout out to all brand new mothers!
Happy First Mother's Day to you! ///