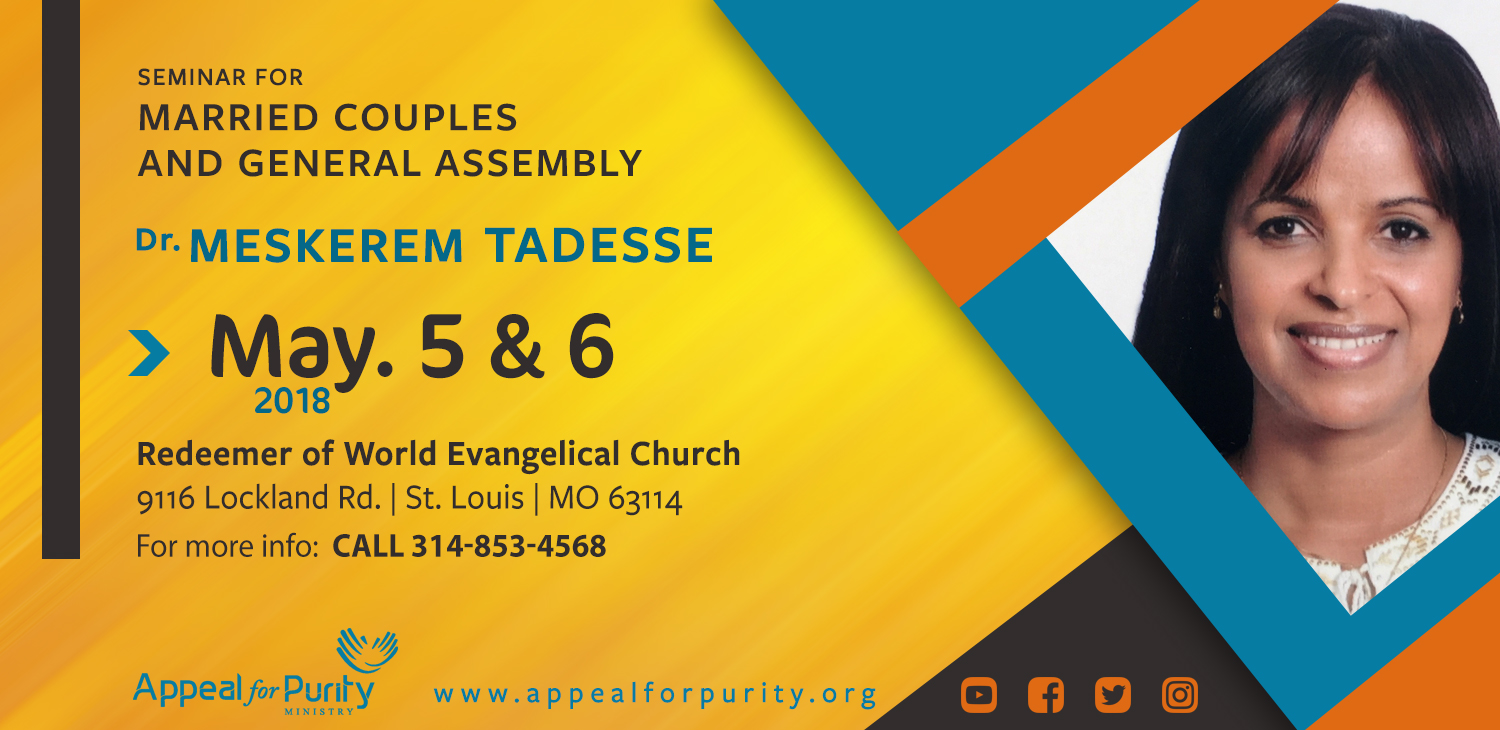 Praise the LORD for opening more exciting doors! I bless His name forever!
Next weekend, God willing, I will be in St. Louis, Missouri to worship God with the Redeemer of World Evangelical Church folks.
This is my second trip to this same church and I am more than happy to continue from where I left off last time.
The leaders have worked very hard for quite some time to make the marriage seminar one of a kind, a whole day event in the hotel and guess what? The registration is closed because all seats are taken. Talk about exciting, this is it!
That means I can't invite anymore people as I always do but you can still worship God with us on the Sunday program if you live in St. Louis area. If you don't live in St. Louis but know someone who does, please invite them on my behalf.
For more info, you can call the number you see on the flyer.
Have a blessed week! ///