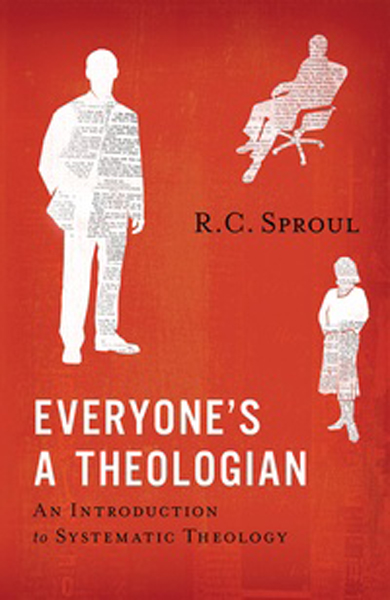 Well, listening to books via Audible app has been my new norm these days. Having quite a hectic life, Audible seems to help me read as many books as I want even when I cook or do laundry. 
One of the books I read (listen to) these past two weeks, via Audible, is:
"Everyone's A Theologian" by R. C. Sproul
This book answered many of my spiritual and theological questions that I carry with myself every day. That is why I am recommending this book to you believing that it will answer yours too.
If you are serious about your walk with Christ, you need to read this book.
If you already read this book but kept quite, know that you do harm to the body of Christ by not telling someone else to read it.
It is okay. It is not too late. Tell your friends about this book today. Remember, only handful of church goers know the word of God and can defend what they believe. By you telling someone to read this book, you make that number to go up.
Do your part as I just did mine here. ///