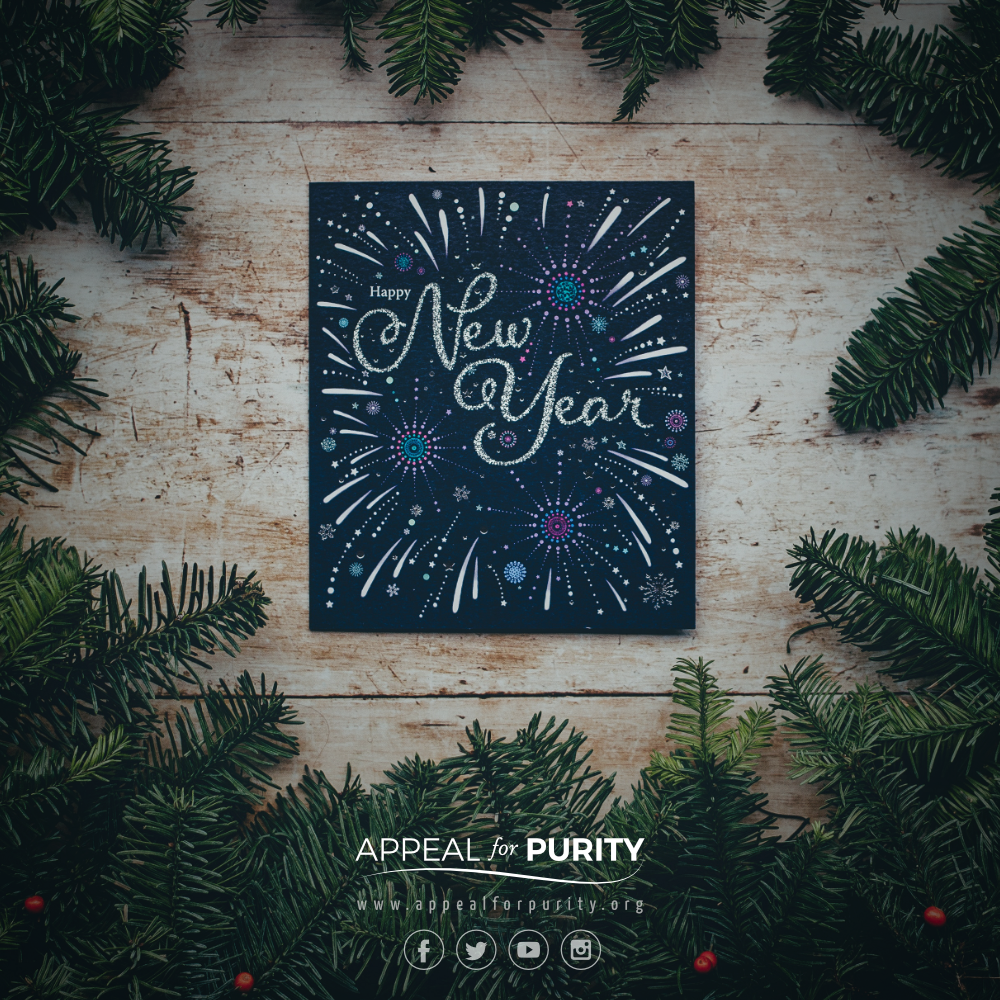 May the name of Jesus Christ be praised!
Jesus kept us to this day, didn't He? Because of His mercy, grace and love, we who are still breathing are kept to see this day for a reason.
The Bible says, "For we are God's handiwork, created in Christ Jesus to do good works, which God prepared in advance for us to do." (Ephesians 2:10)
If we are here today, alive and well, we are here for a reason and that reason is "to do good works, which God prepared" for us before we even came to this world.
So, may God make 2018 a year of doing the work of God that He has prepared for us before time. May this year be a year for all of us to please "our Commanding Officer" (2 Timothy 2:4).
But for us to please our Commanding Officer, we are to learn how to make our Commanding Officer the source of all our pleasures and joy.
When we know that Jesus Christ is the answer for all our life questions, He is the solution to all our problems, He is the One who holds the key of all our happiness and pleasures, we need nothing from this world but Him alone, to be in His presence.
So, it is my prayer this year that God teaches us all to draw all our pleasures from knowing who God is and all His characters and to fall in love with Him. Then, only then can we please Him in everything we do and say.
Happy New Year to all of you! ///