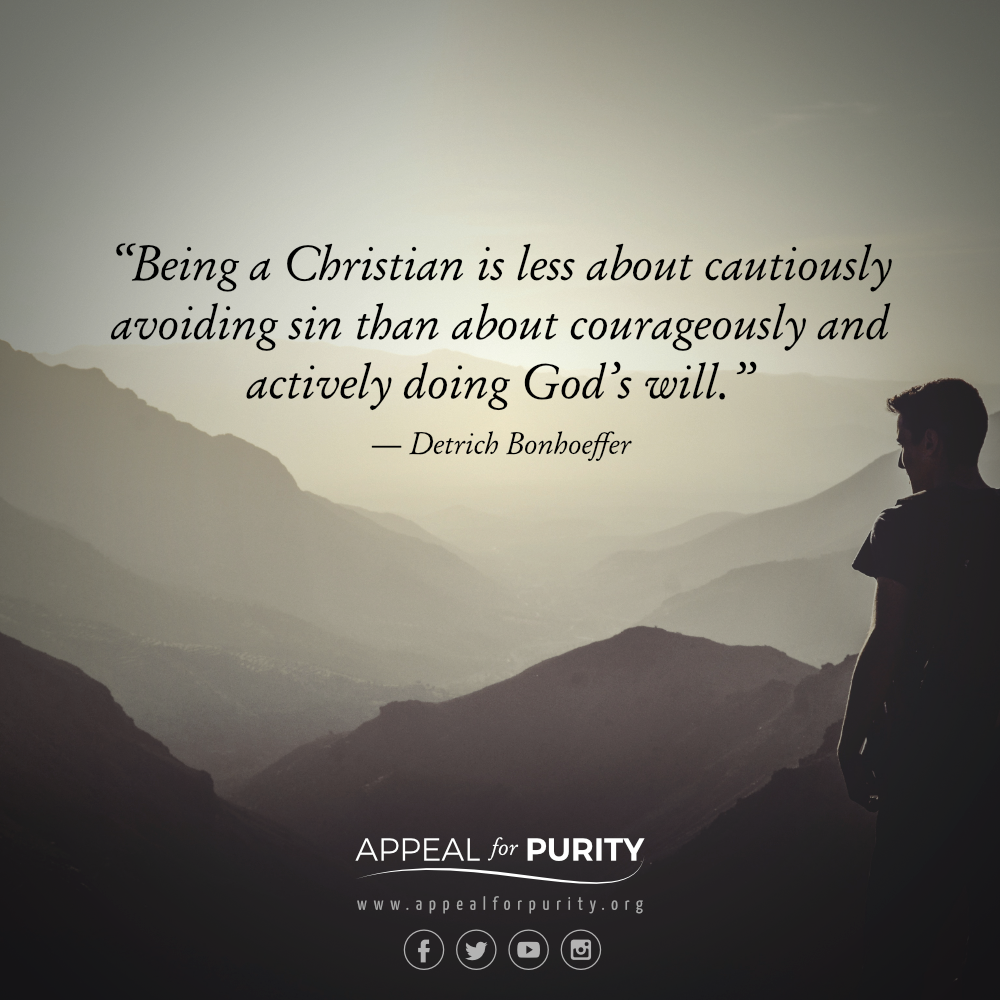 "So, how can I stop watching porn?"
This is a wrong question because the questioner seems to miss something very crucial, i.e. to ask what they need to start doing to stop watching porn.
You see, we can't pursue two things at the same time as we can't do two things at the same time.
For example, I personally have never met a person who is consumed with the love of God and has a vibrant and intimate relationship with the Holy Spirit and at the same time is actively engaged in watching all the latest porn videos because it is impossible for anyone to do that.
By the same token, I've never met a man who is so in love with his wife and at the same time chats with other girls on social media. Never! He only has one soul and his one soul can only be devoted to love and die for one person or to lust after others and be cut down short (notice the difference between love and lust).  
So, the question shouldn't be how to stop watching porn but what to start to kill the desire to watch porn.
Detrich Bonhoeffer said, "Being a Christian is less about cautiously avoiding sin than about courageously and actively doing God's will."
St. Paul writes this concept to the young minister, Timothy: "Flee the evil desires of youth and pursue righteousness, faith, love and peace, along with those who call on the Lord out of a pure heart." (2 Timothy 2:22) (Easy verse to remember because all the numbers are 2)
You don't do much to flee the evil desires of youth except you invest yourself on courageously and actively seeking God and His wills privately and with like-minded people.
But if you sit there and ask, "I just watched porn four hours ago and I already have a strong desire to watch another one, how can I stop this" kind of question, you're pretty much playing a dangerous game of life that leads to something that you've never signed up for. ///