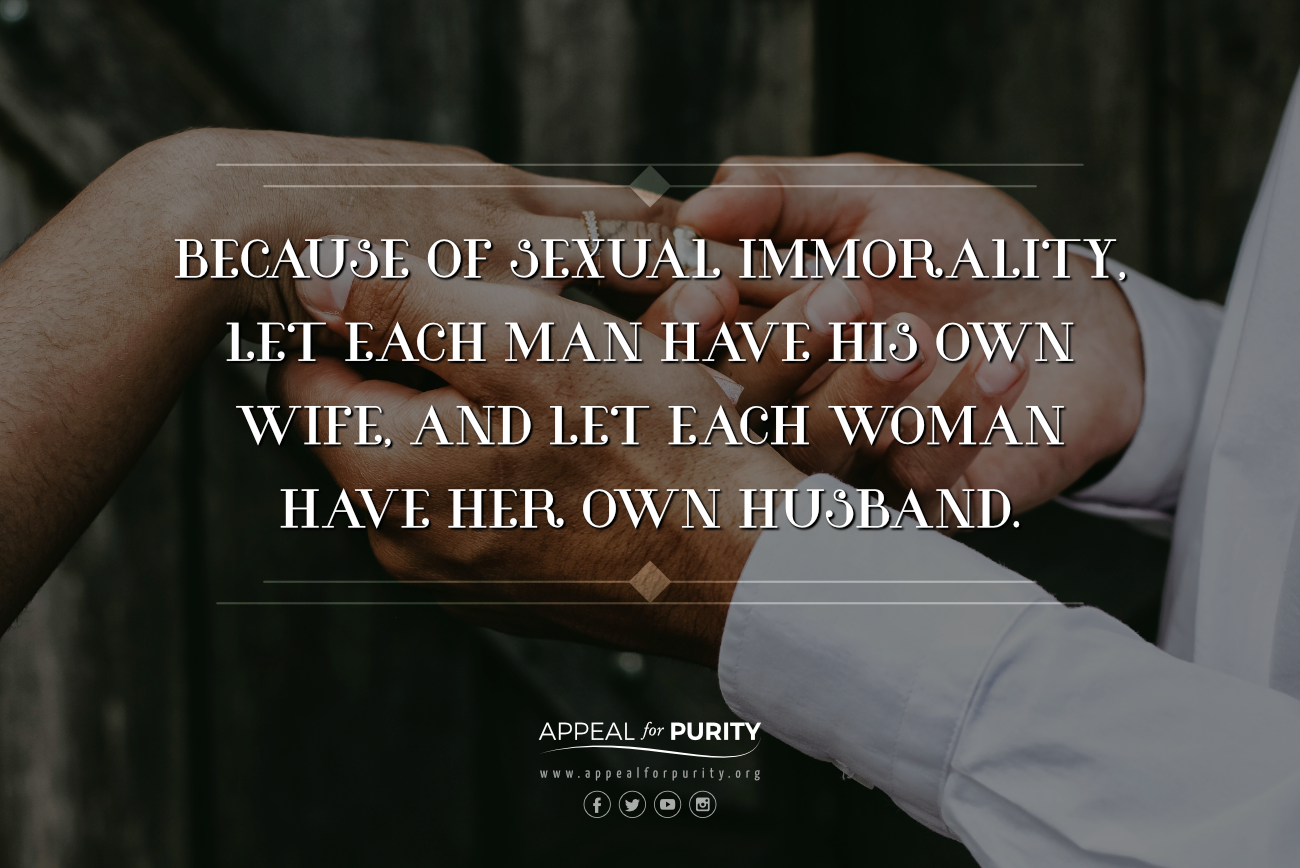 To those young men who wrote to Paul with excitement because of their sexual abstinence (staying away from any sexual relationship with women), Paul wrote them back saying:
"Now for the matters you wrote about: "It is good for a man not to have sexual relations with a woman." But since sexual immorality is occurring, each man should have sexual relations with his own wife, and each woman with her own husband." (1 Corinthians 7:1-2)
Paul's reply sounds to me something like: Okay, okay, calm down! Your excitement won't last long if you continue like this. I'm glad that you're not having sex with women since you are in Christ now but let me tell you something. The best way you can maintain your sexual integrity for long as you fight against sexual temptation is by each one of you having your own wife/husband.
In short, he said, "Get married!"
Phew! There is no joke with the truth of God, man! No joke!
Sure we can ignore it and make a fool of ourselves; or, we can accept the word and strive to live as the word guides us and make our lives useful for the kingdom of God.
///